Topah Spoonhunter, Zone V
Secretary
Term Expires November 2022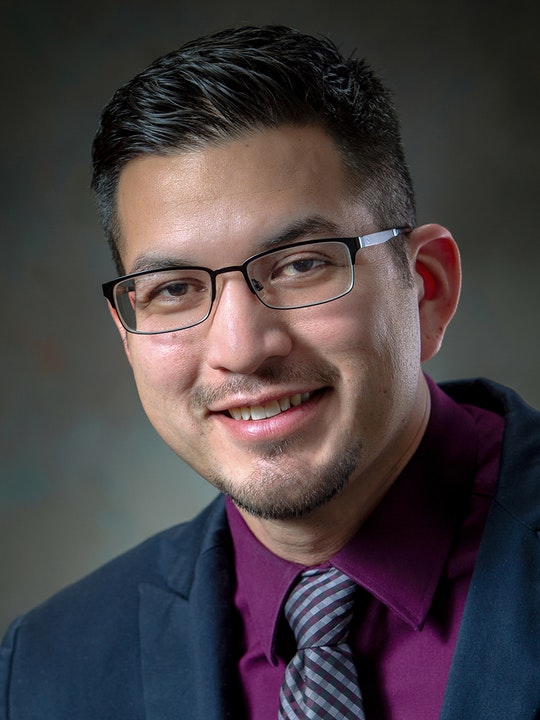 Topah Spoonhunter, Director of the Bishop Paiute Development Corporation, represents Zone V on the NIHD Board of Directors.
An enrolled member of the Northern Arapaho Tribe, Mr. Spoonhunter brings a wide array of experience in business, government, and social workings to the NIHD Board. As the Director of the Bishop Paiute Development Corporation, Spoonhunter manages the tribal corporation's business properties, including the buildings leased by the U.S. Forest Service and the California Department of Motor Vehicles. He also oversees BPDC's commercial office space as well as its mini storage and RV storage facilities. His responsibilities include project and budget management.
Mr. Spoonhunter's professional experiences also include working for local and tribal governments. He has worked for both the Big Pine Paiute Tribe as well as the Bishop Paiute Tribe. He has worked with youth programs, education programs, schools and school districts, Indian Child Welfare Act (ICWA), tribal TANF, government administration, grant management, suicide prevention, quality assurance, project management, and economic development.
He served as the Privacy Officer for Inyo County while working as an Administrative Analyst for Inyo County's Health and Human Services Department. In that role, his duties included policy development as well as ensuring the County's compliance with both federal and state laws, and investigating and reporting breaches concerning health information.
"I've always felt that we have a responsibility to make the world a better place, and I will do my best to improve things in any way that I can," he said.
Mr. Spoonhunter is the son of Alan and Linda Spoonhunter and father to daughter Faye and son Max.
To reach Mr. Spoonhunter, please visit Contact Us and use the form near the bottom of the page.