Event Details
Healthier Way to Weight Loss
Categories:

Healthy Lifestyle Talk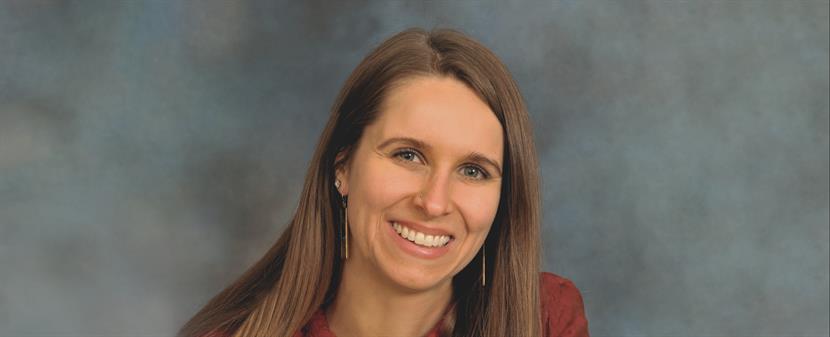 About This Event
Details:
Join Kalina Gardiner, one of Northern Inyo Healthcare District's Registered Dietitian Nutritionists, for a Thursday, Feb. 3, Healthy Lifestyle Talk and learn about a healthier way to lose weight in 2022.
The talk begins at 5:30 p.m. and will be broadcast LIVE on NIHD's YouTube channel. You can access the channel here: https://www.youtube.com/channel/UCfiAFpCrakUdTqc55LiyVxQ 
You can also join on Zoom: https://zoom.us/j/99092078475?pwd=ZFlzbDZ1WjNBa0lGdlBHRm1PTVA4Zz09
Kalina provides nutritional care for NIHD's in-patient and out-patient communities. She received her undergraduate degree in Nutritional Sciences from California Polytechnic University, San Luis Obispo, and her supervised practice through University of Nevada, Las Vegas. Kalina believes in a "non-diet" approach, and instead opts for creating sustainable lifestyle habits. She helps guide patients in making healthier, informed decisions about their health and well-being.
This educational presentation is part of NIHD's ongoing Healthy Lifestyle Talk Series. The talks are open to public and free of charge.
Registration
Price: Free
Registration Instructions: No Registration Required