Ophthalmology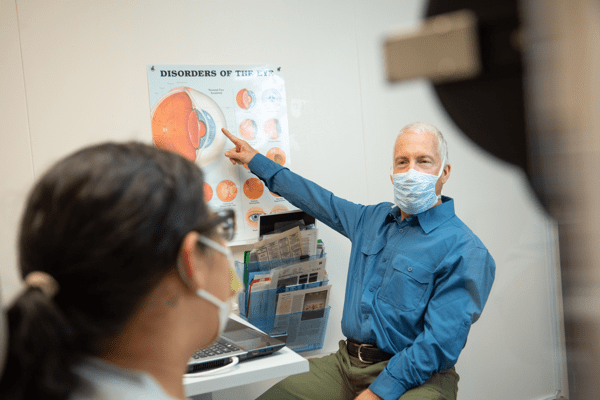 Dr. Thomas K. Reid provides ophthalmology services to our community including:
Cataract Surgery
Retinal Tear and Detachment Surgery
Diabetic Eye Exams and Retinopathy Treatments
Macular Degeneration Treatment and Exams
Avastin Injections for "Wet" Macular Degeneration
Glaucoma Exams, Testing, and Treatment
Eyelid Lesion Removals
Eyelid Malposition Surgery
Pterygium and Pinguecula Removals
"After Cataract" Laser Treatment
---
Resources
---
The office of Thomas K. Reid, M.D. is located at 157 Pioneer Lane, Bishop, CA 93514. To schedule an appointment please call 760-873-8686.