Careers
Are you looking to make a difference in lives all the while living an adventure?
Join the Northern Inyo Healthcare District Team to make a difference in a community with a friendly hometown atmosphere and adventure in your backyard. Bishop, California is located at the northern end of Inyo County in the beautiful Owens Valley where Highway 395 meets U.S Route 6 and is on the National Geographic's Top 100 List of Best Adventure Towns in the United States! So looking to live where adventure is? Join the Northern Inyo Healthcare District Team.
Northern Inyo Healthcare District is a full service critical access hospital including 24-hour emergency care services and Rural Health Clinic services. NIHD is Joint Commission Accredited and uses state of the art equipment and proven procedures to provide the best health care around. It is the Mission of NIHD to improve our communities; One life at a time, One Team, One Goal, Your Health!
---
Benefits:
Health Insurance (Medical, Dental, and Vision)
Defined Retirement Plan (7% of Your Annual Salary with No Match Required)
457 Deferred Compensation Plan
Employee Assistance Program
Supplemental Insurance
Flexible Spending Account
Legal Shield
Accrued Paid Time Off, Starting at 200 Hours Per Year
---
Northern Inyo Healthcare District is located in the beautiful community of Bishop, CA in Inyo County. Bishop is a friendly town nestled in between two majestic mountain ranges, the iconic Sierra Nevada mountains to the West, and the White Mountains to the East. This unusual geographic location makes Bishop incredibly special and it offers stunning, world-renowned scenery, unparalleled outdoor recreation opportunities, and a lively rural culture.
Local Resources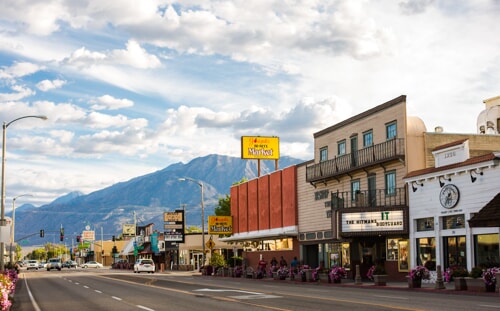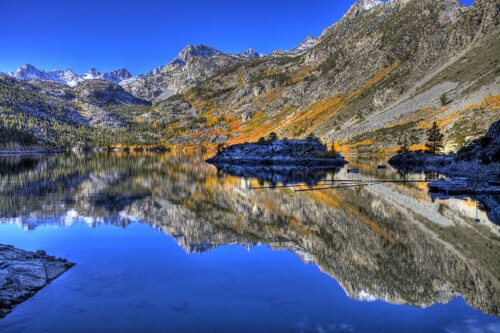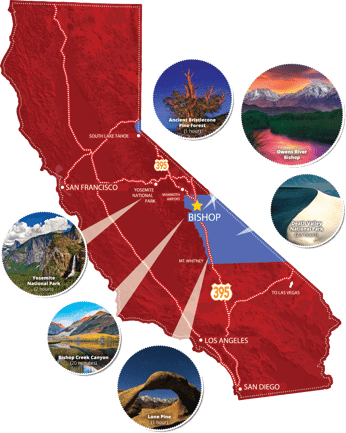 ---
NIHD EQUAL EMPLOYMENT OPPORTUNITY COMMITMENT
Northern Inyo Healthcare District is an equal opportunity employer. In accordance with anti-discrimination laws, it is the purpose of this policy to effectuate these principles and mandates. Northern Inyo Healthcare District prohibits discrimination and harassment of any type and affords equal employment opportunities to employees and applicants without regard to race, color, religion, sex, sexual orientation, gender identity or expression, pregnancy, age, national origin, disability status, genetic information, protected veteran status, or any other characteristic protected by law. Northern Inyo Healthcare District conforms to the spirit as well as to the letter of all applicable laws and regulations.
The policy of equal employment opportunity (EEO) and anti-discrimination applies to all aspects of the relationship between Northern Inyo Healthcare District and its employees, including:
Recruitment
Employment
Promotion
Transfer
Training
Working Conditions
Wages and Salary Administration
Employee Benefits and Application of Policies
The policies and principles of EEO also apply to the selection and treatment of independent contractors, personnel working on our premises who are employed by temporary agencies and any other persons or firms doing business for or with Northern Inyo Healthcare District.