Physician Recruitment
Northern Inyo Healthcare District located in Bishop, California is currently seeking physicians to round out our team of caring and compassionate medical professionals who provide high-quality care day in and day out.
We are currently recruiting for the following physician opportunities:
Internal Medicine/Geriatrician (outpatient)
Urologist
General Surgeon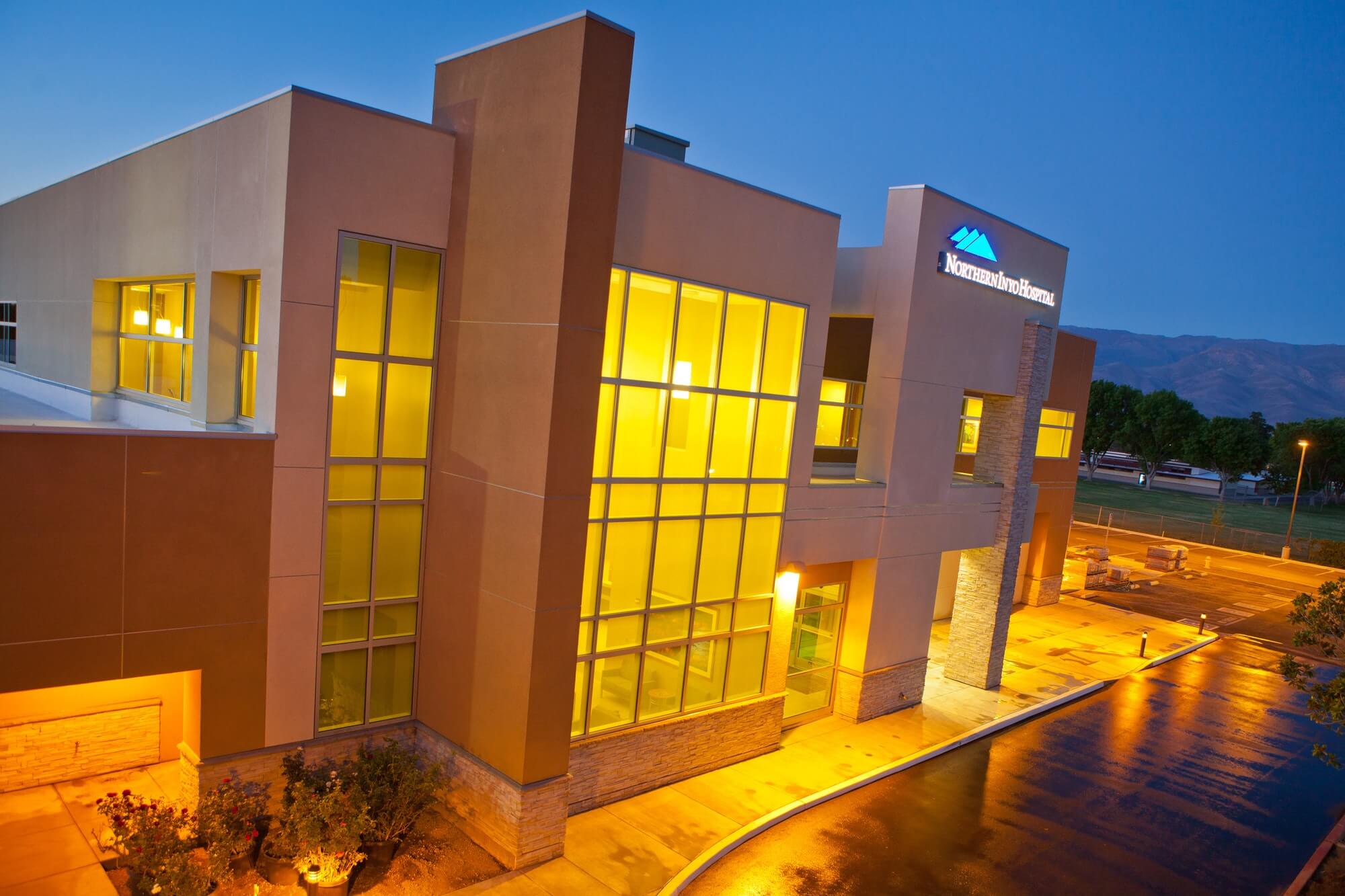 Located in the Owens Valley of the majestic Eastern Sierra Nevada, Bishop is an outdoor enthusiast's paradise – a small town offering a myriad of outdoor activities, inviting four-season climate, safe community, and beautiful views. You and your family will have the opportunity to explore the John Muir/Pacific Crest Trail, Yosemite National Park, the Ansel Adams Wilderness, and Death Valley, to ski at Mammoth Mountain and to participate in the world's finest rock climbing and bouldering. Bishop and the Eastern Sierra are also home to world-class backcountry skiing, lake and river fishing, hiking, mountaineering and backpacking – not to mention access to ample mountain biking and traffic-free road cycling.
If you are looking to join a dedicated healthcare team for the perfect work-life balance in a community that National Geographic named one of America's Best Adventure Towns, please contact our office here, or call (760) 873-2136.
Physician Recruitment
150 Pioneer Lane
Bishop, California 93514
(760) 873-2136