Auxiliary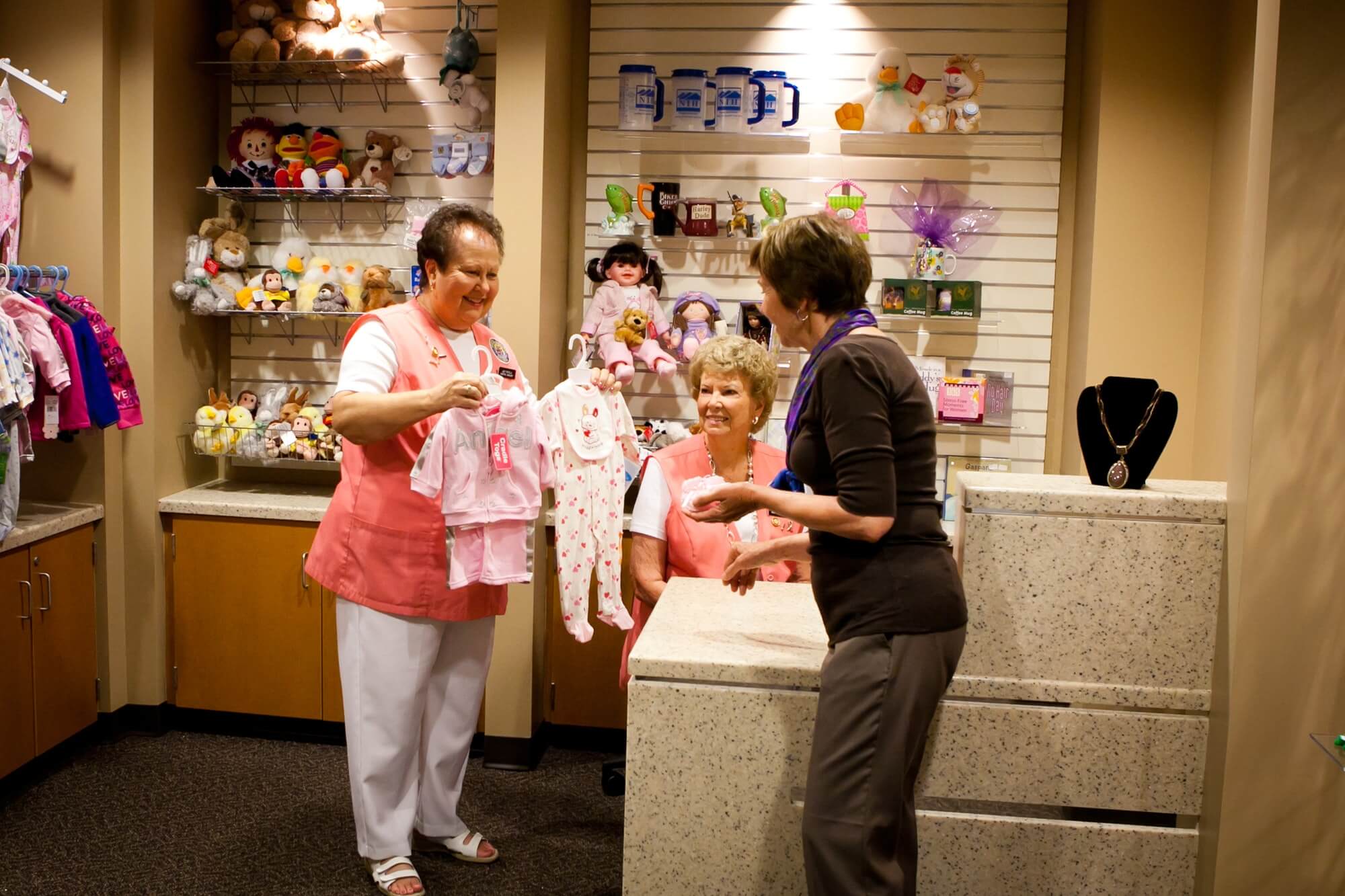 The Northern Inyo Hospital Auxiliary operates the Northern Inyo Hospital Gift Shop, located in the hospital's Main Lobby.
Hours of operation are Monday through Friday, 12 noon to 4 p.m.
The Gift Shop offers fresh flowers, See's Candy, handcrafted baby quilts, and other wonderful gifts selected to brighten the day of your loved one.