Marketing & Public Relations
Our Strategic Communications Team at Northern Inyo Healthcare District coordinates communication to our community through print and digital publications, the news media, and by coordinating special educational events and lectures.
All media inquiries should be directed to the Strategic Communications Team. Our office is available Monday-Friday from 8am-5pm.
---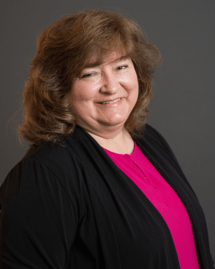 Barbara Laughon
Manager, Marketing, Communications & Strategy
760-873-5811 ext. 3415