Our Mission, Vision, & Values
Our Mission:
Improving our communities, one life at a time. One Team. One Goal, Your Health.
Our Vision:
Northern Inyo Healthcare District will be known throughout the Eastern Sierra Region for providing high quality, comprehensive care in the most patient friendly way, both locally and in coordination with trusted regional partners.
Our Values:
Values are those beliefs and principles that guide the decision-making and behaviors of staff and thus collectively the actions and accomplishments of an organization. Northern Inyo Healthcare District believes that to successfully achieve its Vision, the District and the staff must abide by six key values and that these values can be divided into three groups:
Core Values are those values that are the foundation that defines who will choose to dedicate themselves to the well-being of others
Aspirational Values are those values that drive the District and its staff to work towards making tomorrow's care better than yesterday's care
Permissive Values are those values without which a patient would not allow you to engage in his/her care.
Our Core Values are:
Compassion. At NIHD we not only care deeply about you but we strive to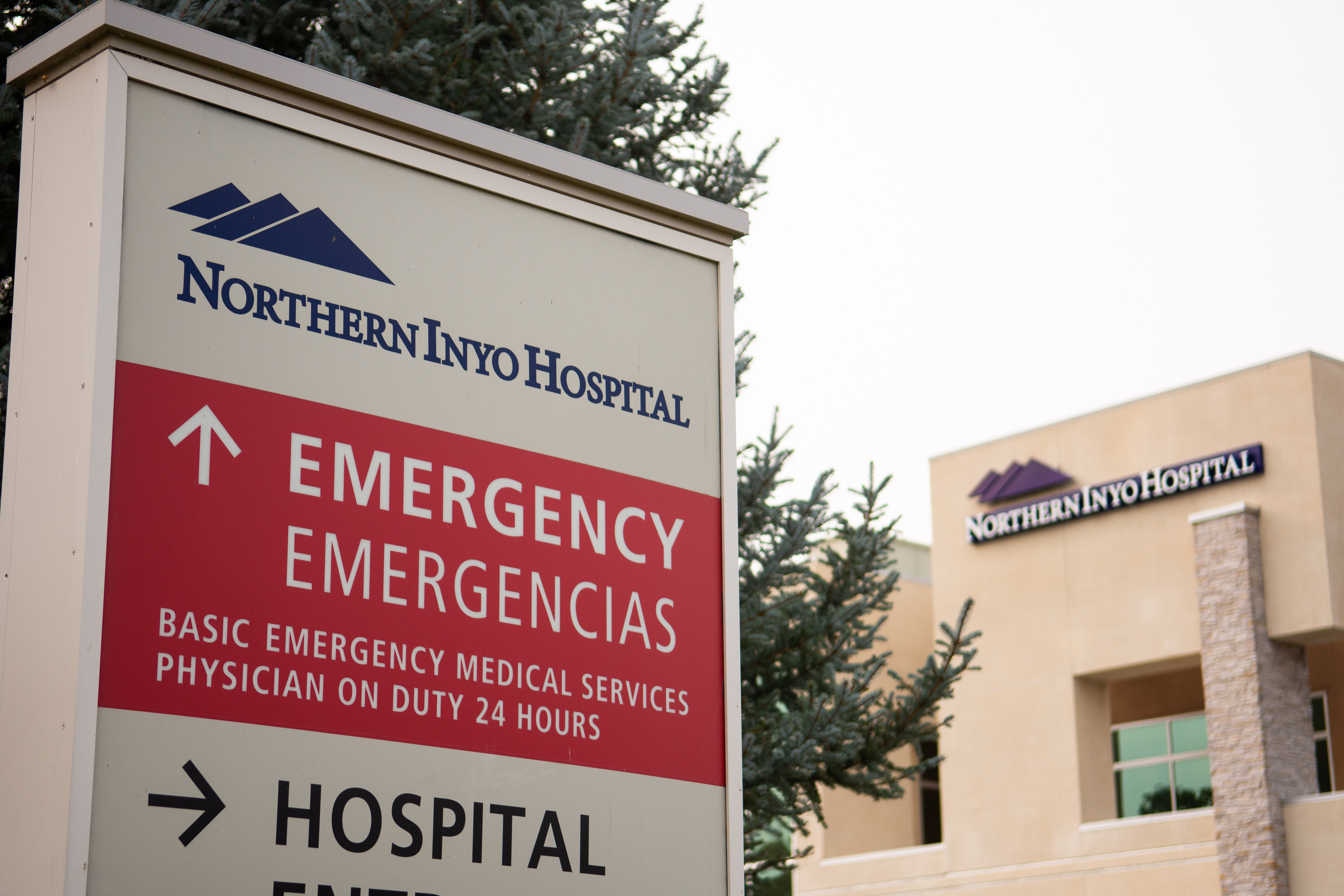 understand your situation from your point of view. Our compassion is what inspires us to care for you and your loved ones.
Integrity. At NIHD we know that you expect your healthcare team to embrace the idea that we always do the right thing and are transparent about what we are doing and what we are working on improving.
As staff we believe that these two Values define who we are and why we are in healthcare.
Our Aspirational Values are:
Quality/Excellence. At NIHD we monitor ourselves to ensure that we strive to exceed the accepted standard of care. We believe that you should feel confident that you are receiving the best care possible through your District.
Innovation. At NIHD we believe that there will always be new ways to care for you and your loved ones. We embrace this continuous review of our progress as we know in our heart of hearts that it will result in the best quality and the best outcomes.
As staff we believe that these two Values define how we got to be who we are today and what we want to be able to do for you tomorrow.
Our Permissive Values are:
Team-Based. At NIHD we believe that every member of our team is partnered with you, with your loved ones, and with each other to ensure you have the best possible outcome. Without this partnership we cannot understand your goals and we cannot help you achieve those goals. We know our role in your care and strive to achieve that role in a way in partnership with the whole team.
Safety. At NIHD we believe that everyone should feel secure enough to achieve their goals be it a patient receiving care or a staff member meeting the needs of the patient in an environment free from risk or distraction.
As staff we understand that in the absence of our commitment to these two values you, the patient and your loved ones would not allow us to provide your care.