David McCoy Barrett, Zone I
Member-at-Large
Term Expires November 2024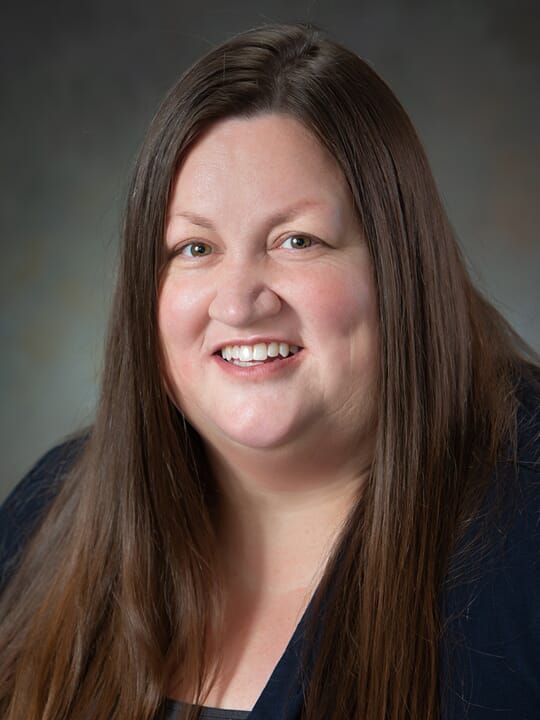 Jody Veenker, who represents Zone I, grew up in Bishop and graduated from Bishop High School in 1992. She earned a Bachelor of Arts from Sarah Lawrence College in Liberal Arts, including a year abroad at Oxford University, and a Master's degree from Northwestern University in Journalism.
Ms. Veenker worked in New York and Chicago before returning to the Owens Valley in 2002, and has been working for Inyo County Health and Human Services for more than 10 years in the Public Health & Prevention and Social Services divisions. For several years she served as the First 5 Inyo County Director responsible for strategic planning and programs, as well as direct services to the families of young children.
Currently, Ms. Veenker is a member of the Inyo County HHS FIRST Wraparound team working to help families with multigenerational challenges develop and meet their own goals for greater happiness and stability. She helps facilitate the Inyo County Resilience Collaborative, a group of local agencies working together to help the community learn about the impacts of Adverse Childhood Experiences (ACES) and to empower Inyo residents to overcome them.
In 2018, she received the Eastern Sierra Regional Visionary Leader Award from her coworkers.
To reach Ms. Veenker, please visit Contact Us and use the form near the bottom of the page.