Language Access Services
Northern Inyo Healthcare District is committed to addressing the language or communication needs of its patients experiencing barriers for equal access to health care services, not limited to any particular racial, ethnic, and linguistic population group. Through its Language Access Services Department, NIHD ensures limited English-speaking patients have meaningful and equal access to all hospital services.

The Language Access Services Program utilizes the expertise of the District's:
Approved bilingual workforce
Qualified medical interpreters
Nationally Certified Healthcare Interpreters
Professional translation services
Additionally, the District contracts with over-the-phone interpreting, and video remote interpreting service providers. These contracted services are available 24-hours, seven days a week; American Sign Language interpreting is available on-demand through video remote interpreting.
Therefore, the Program encompasses direct services in the patient's language, in-person, over-the-phone and video remote interpreting services for spoken languages and American Sign Language; and written translation of Vital Documents, Significant Communication, and Significant Publications.

Interpreters at Northern Inyo Healthcare District are committed to supporting the delivery of culturally, and linguistically competent health care services.
Interpreting in medical settings requires proper language skills, and specialized training. NIHD interpreters are subject to high standards of practice. They are trained on, and follow the California Standards for Healthcare Interpreters, set forth by the California Healthcare Interpreting Association; the National Standards of Practice for Interpreters in Health Care, set forth by the National Council on Interpreting in Health Care; as well as abiding by the District's confidentiality policies and regulations.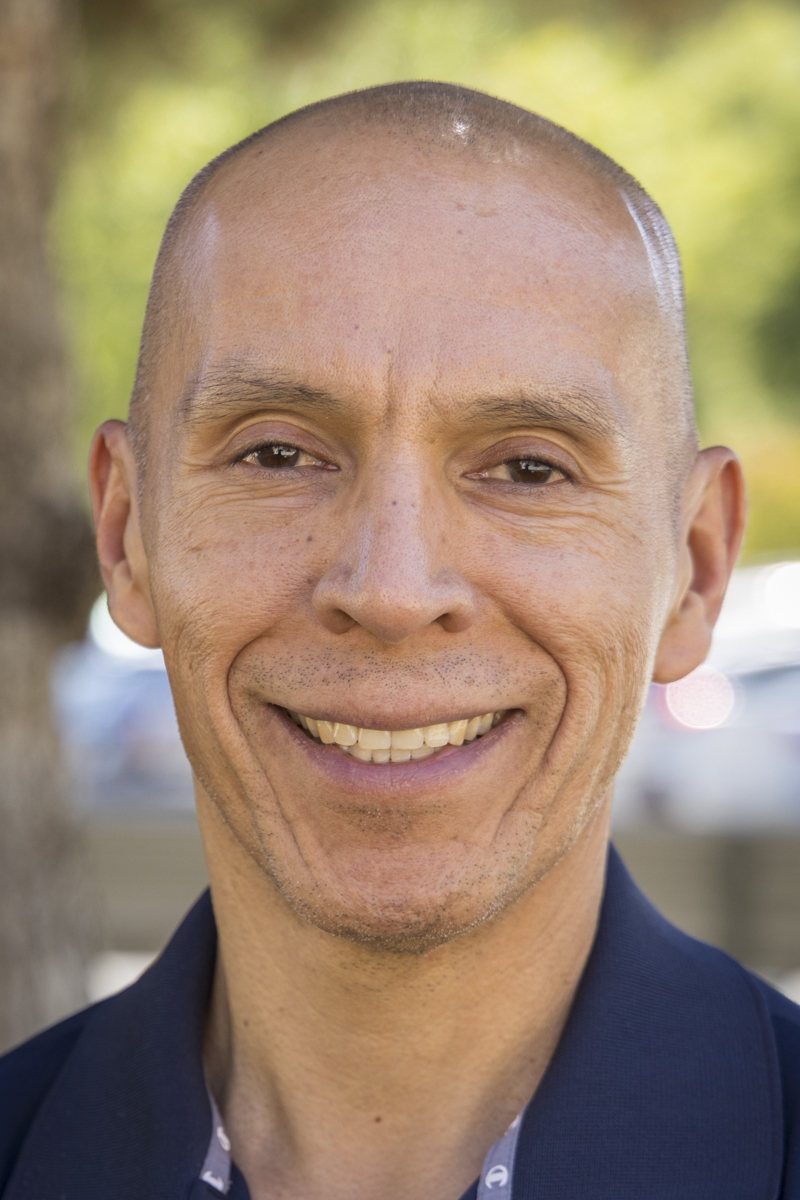 Jose Garcia
Interpretive Services Manager
José García is a Language Access consultant with more than 16 years of experience as interpreter, translator, trainer, and in interpreter services program development. José works as the Language Access Services Manager at Northern Inyo Healthcare District, in Bishop, California. José graduated as Cirujano Dentista (Doctor of Dental Surgery) from "Universidad Nacional Autónoma de México," and he is a CCHI (Certification Commission for Healthcare Interpreters) Certified Healthcare InterpreterTM.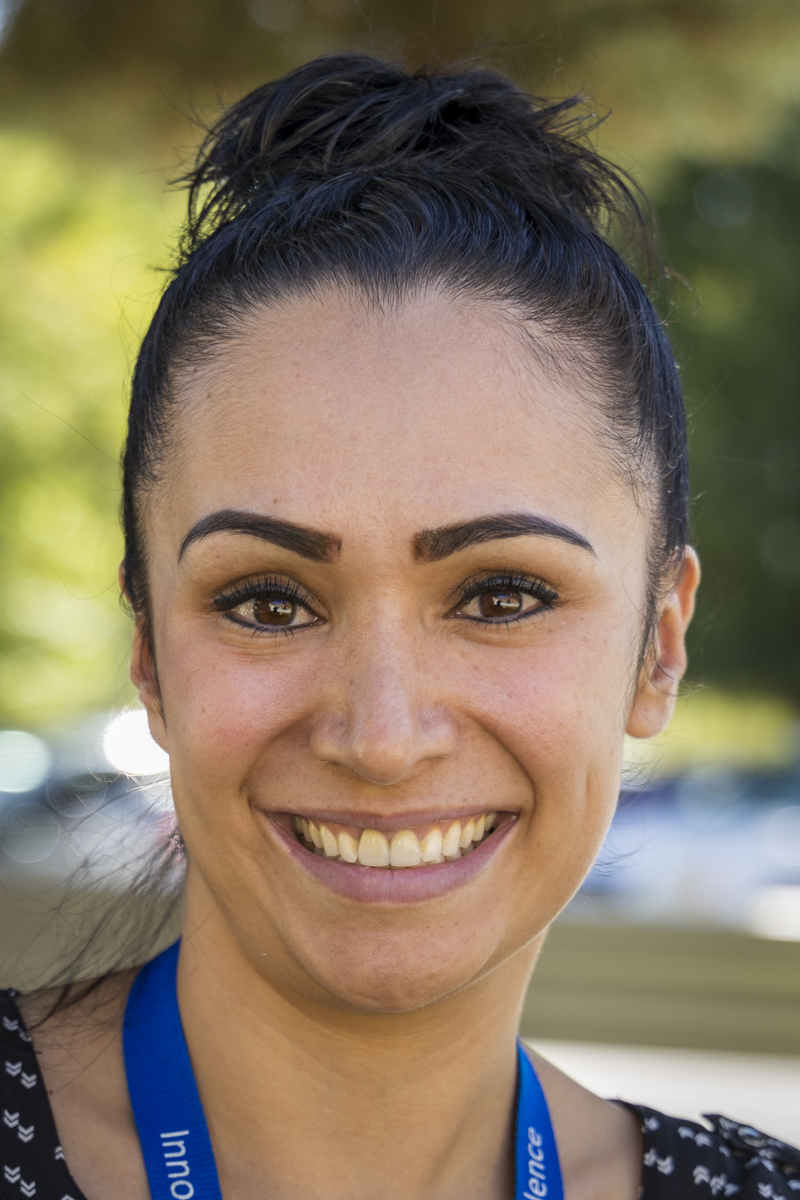 Silvia Garcia
Interpreter
Silvia was raised in the Eastern Sierra. She obtained her CNA through Cerro Coso Community College, and her Phlebotomy License through U.S. Colleges in Anaheim. Silvia has 15 years of experience interpreting; she has been a full-time interpreter at NIHD since 2018, and is working toward becoming a Certified
Healthcare Interpreter.
Important Forms:
If you have any questions or concerns regarding Northern Inyo Healthcare District Interpretive Services, please contact Jose Garcia, Interpretive Services Manager, at (760) 873-2147 or email him. For the hearing-impaired, please call the Telecommunications Relay Service at 711.