Board of Directors
The Northern Inyo Healthcare District Board of Directors acts in the capacity of a governing board charged with the task of maintaining administration of policy necessary for the operation of Northern Inyo Healthcare District including Northern Inyo Hospital, Northern Inyo Associates, NIH Foundation and NIH Auxiliary.
NIHD Board of Directors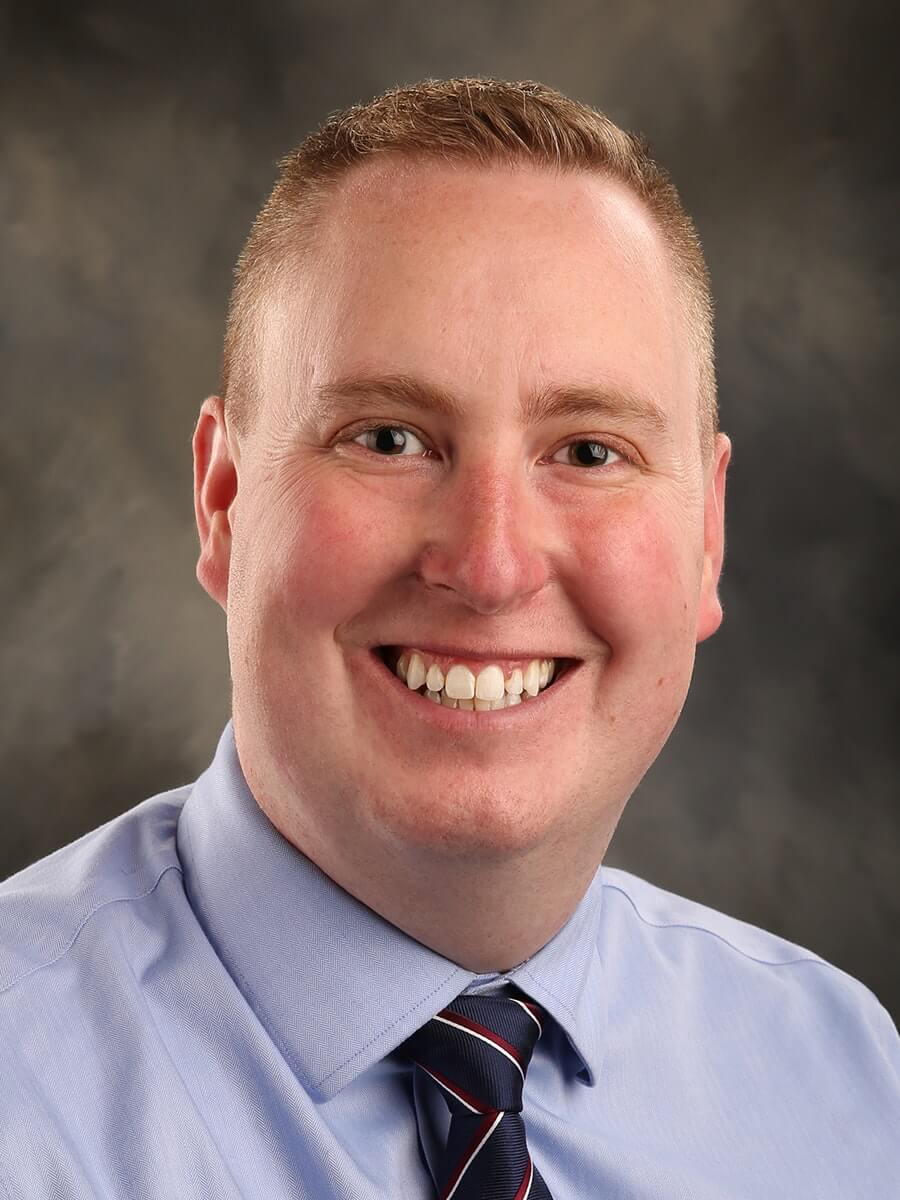 Robert Sharp
Board Chair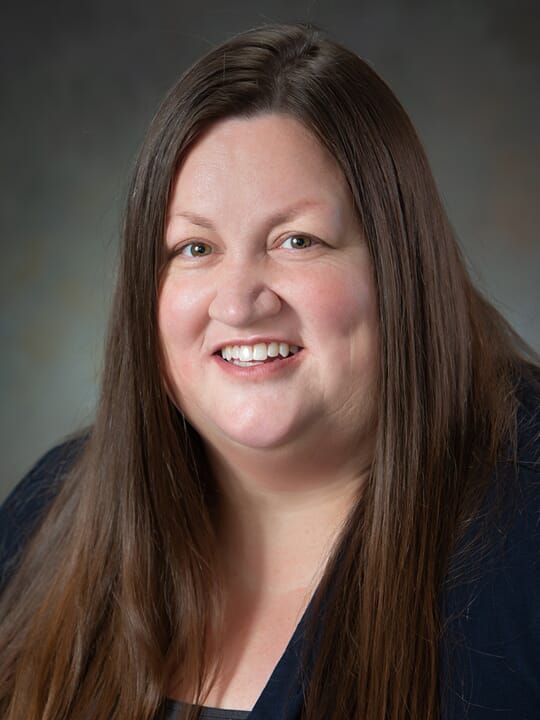 Jody Veenker
Board Vice Chair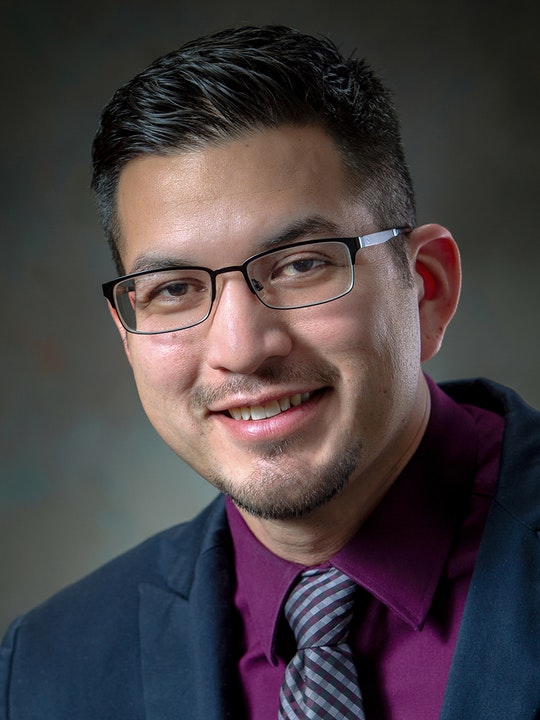 Topah Spoonhunter
Treasurer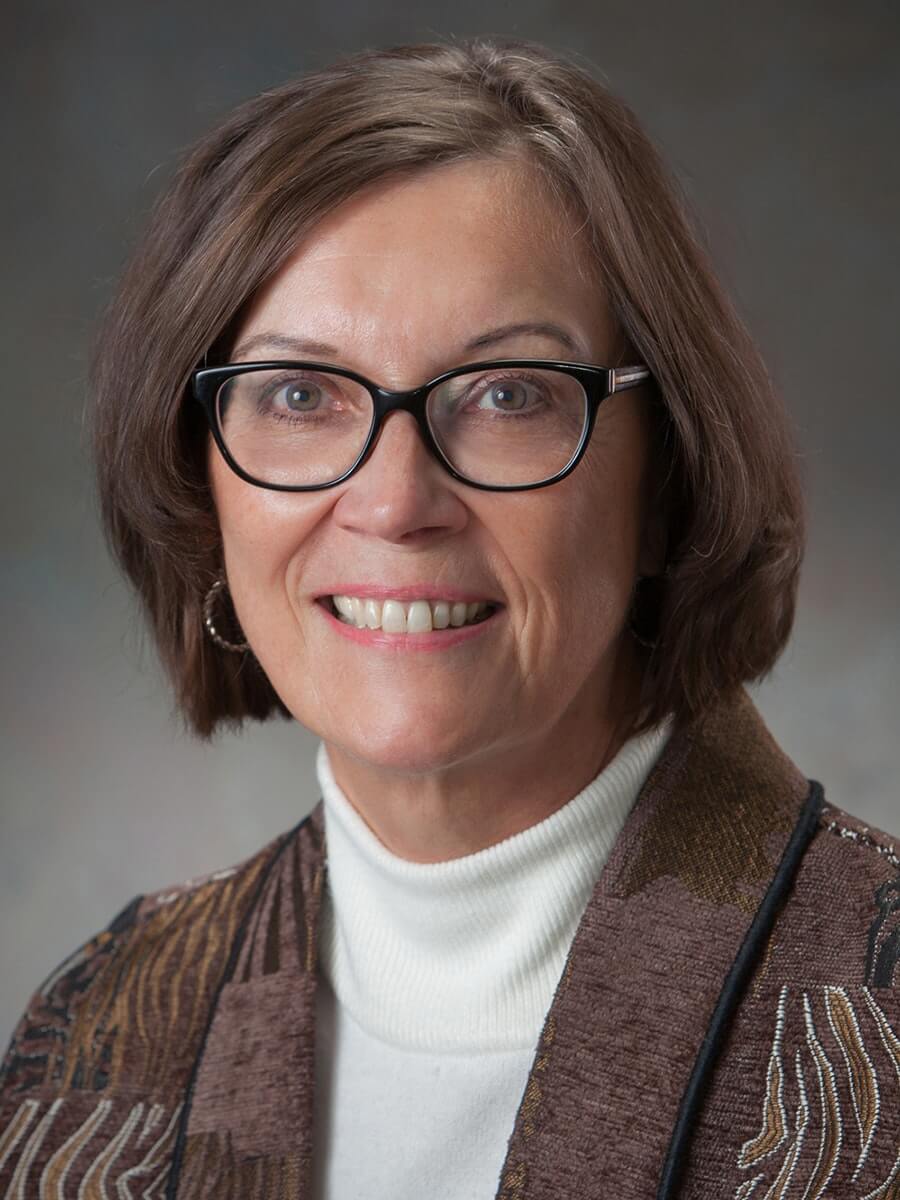 Jean Turner
Member at Large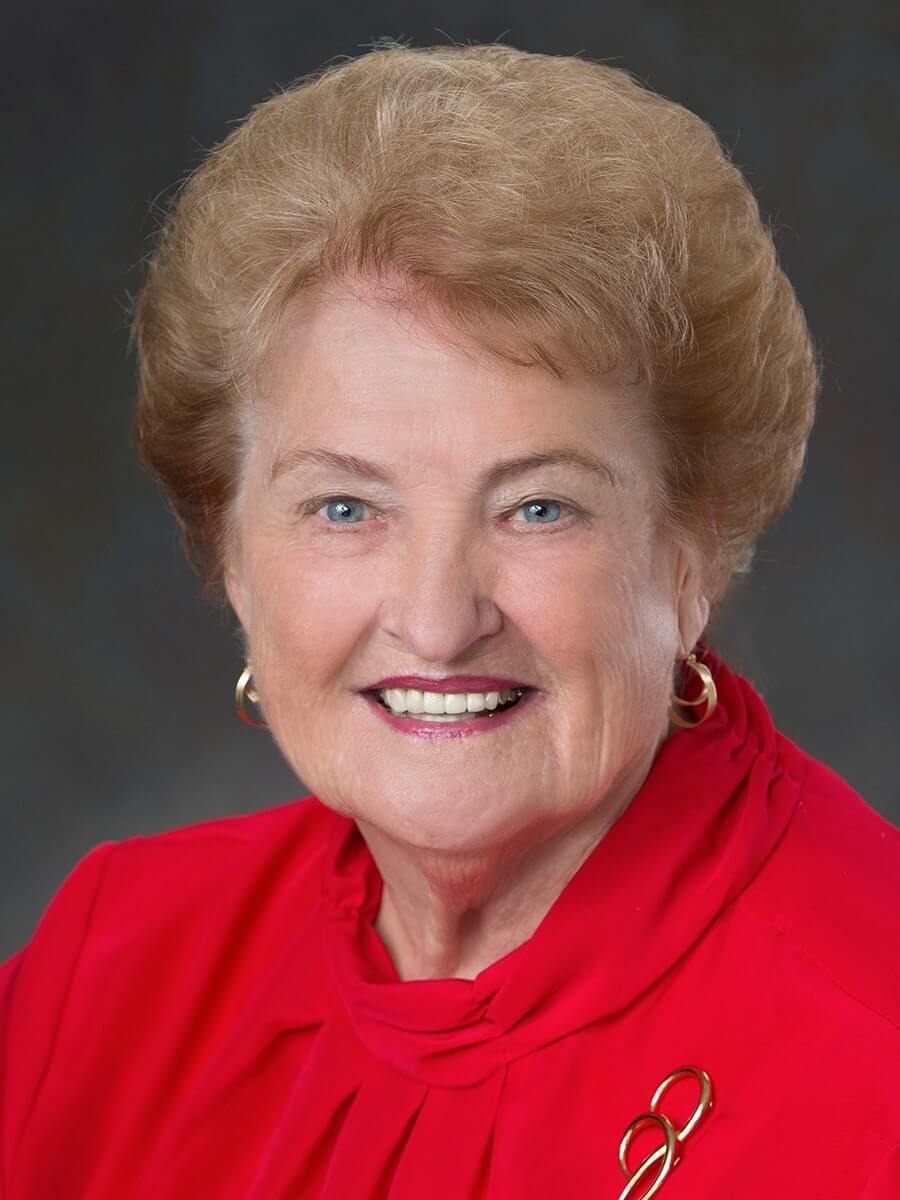 Mary Mae Kilpatrick
Secretary
Ethics Training Certificates:
Useful Links:
Board Meetings Are Held the Third Wednesday of Each Month at 5:30pm. Meetings are currently in a virtual format. Members of the public are encouraged to participate in the meeting virtually, however members of the public are welcome to attend the meeting in person at the Birch Street Annex (2957 Birch Street, Bishop, CA 93514). Public comment can be made either in person or via the virtual platform. Click here to gain access to the meetings.