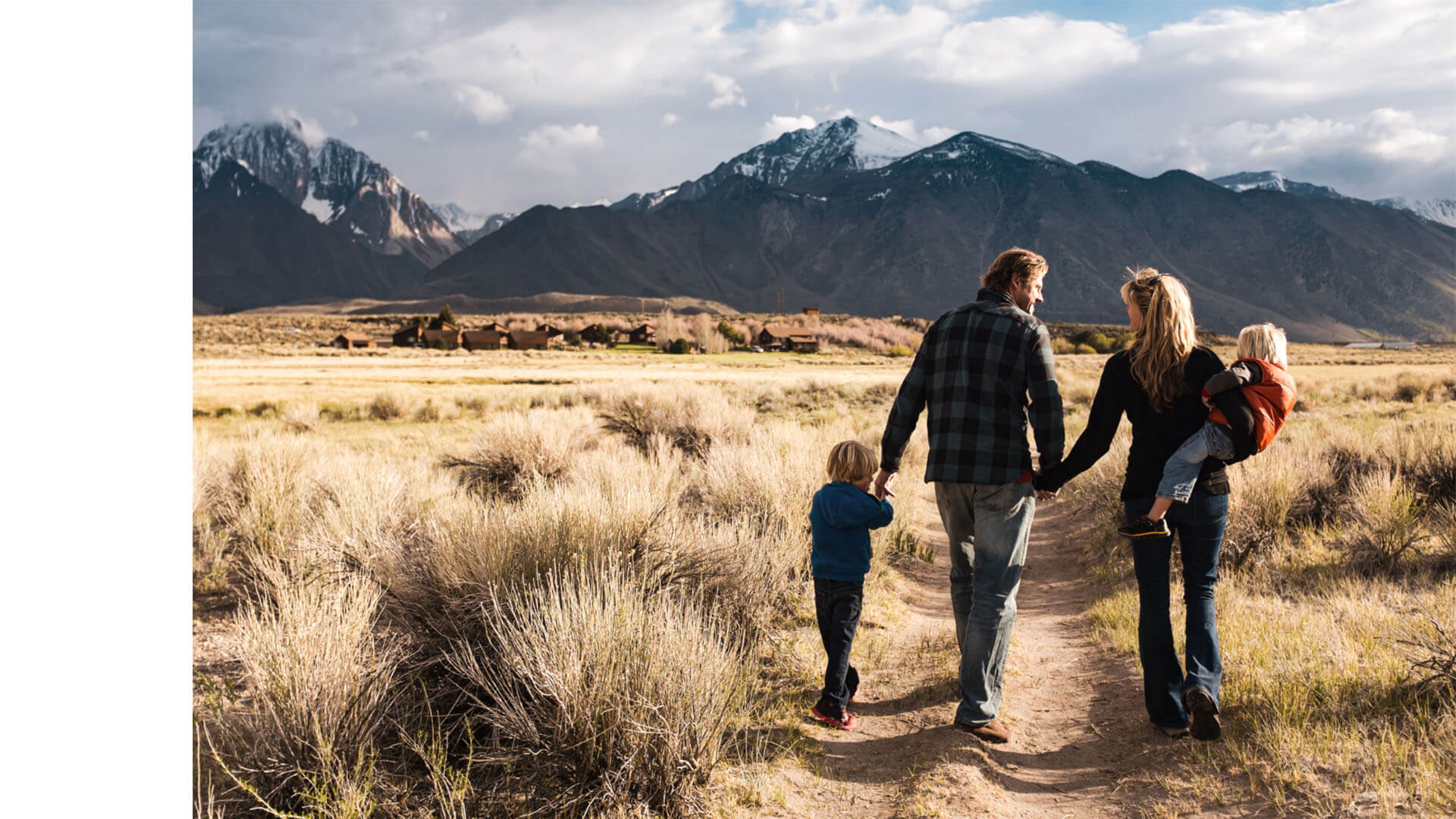 Improving our communities, one life at a time.
Healthcare Services for Bishop & the Eastern Sierra Region
Improving Our Communities, One Life at Time
Northern Inyo Healthcare District (NIHD) hospital facilities contains state of the art equipment and qualified, licensed and certified staff to provide excellence in healthcare. NIHD has 25 inpatient beds, three operating room suites, eleven bays in our pre-operative/post-operative recovery area and eight bays in our emergency department. NIHD is accredited by The Joint Commission and licensed by the State of California Department of Public Health.
As a Critical Access Hospital, we are committed to providing high quality, comprehensive care in the most patient friendly way, both locally and in coordination with trusted regional partners. NIHD serves the communities of our district and beyond.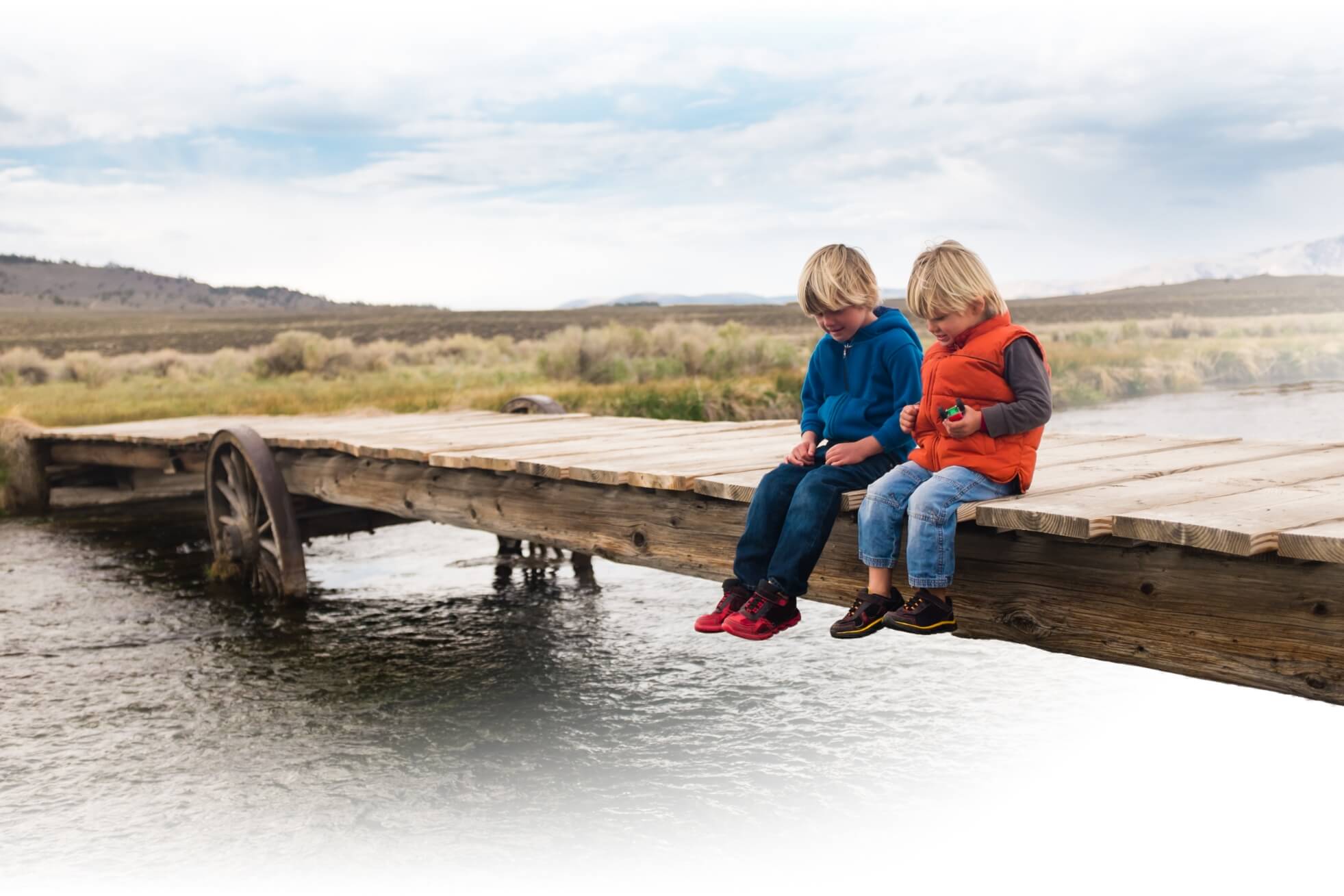 Providing quality care involves more than just treating the condition. We want to understand the situation from your point of view. How has this situation affected you? What do you hope to achieve with our help? What goals are most important to you? These are all questions our team will take the time to learn the answers to while working with you in order to provide the best care possible.
We know that if you do well so does the community around you and we know that if the community does well you will do better.
Inyo County is today the second largest county in California with a population of slightly over 17,000 residents. The county is so big that several eastern states put together would fit neatly within its' boundaries. The Northern Inyo Healthcare District is the people you know caring for the people you love. Visit our Community Page.