Emergency Department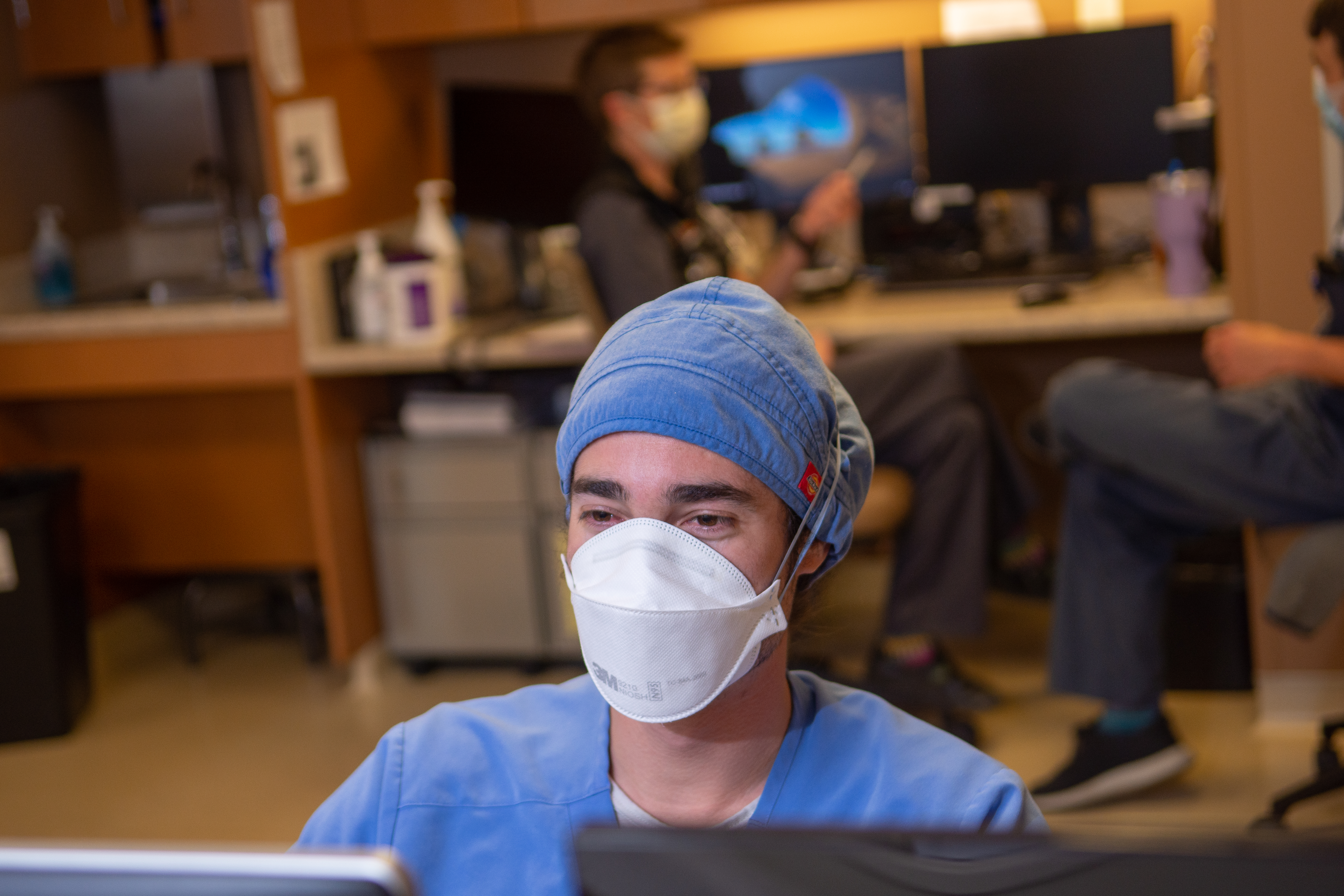 Northern Inyo Hospital's Emergency Department is the only emergency department in Bishop, CA and in Northern Inyo County. Our emergency department provides medical care 24 hours a day, 7 days a week. We are committed to safe, quality care when you need it the most.
Northern Inyo Hospital is a critical access hospital licensed by the state of California. Our emergency department has 8 beds and is staffed with a team trained to respond to any emergency medical situation.
In the event of an emergency, call 9-1-1.
Services
Northern Inyo Healthcare District's Emergency Department medical team provides treatment and care for:
Acute respiratory distress
Confusion/change in mental state
Loss of balance, strength, sensation, or ability to see or speak
Acute chest pain
Acute abdominal pain
Laceration repair and wound care
Extremity injuries, broken bones and dislocated joints
Minor trauma
Stabilization and transport of major trauma
Infections
Diabetic complications
Eye, ear, nose and throat problems
Dehydration
Early Pregnancy problems
Psychological problems
Animal bites
Victims of suspected/alleged abuse or assault
Accidental poisoning and/or overdose
Opiate withdrawal treatment/starting Medication Assisted Treatment (MAT)
Stabilization and transport of conditions requiring specialty care not available at Northern Inyo Healthcare District
Meet Our Staff
To reach the Emergency Department Director, please visit Contact Us and use the form near the bottom of the page.