NIHD Mountain Medicine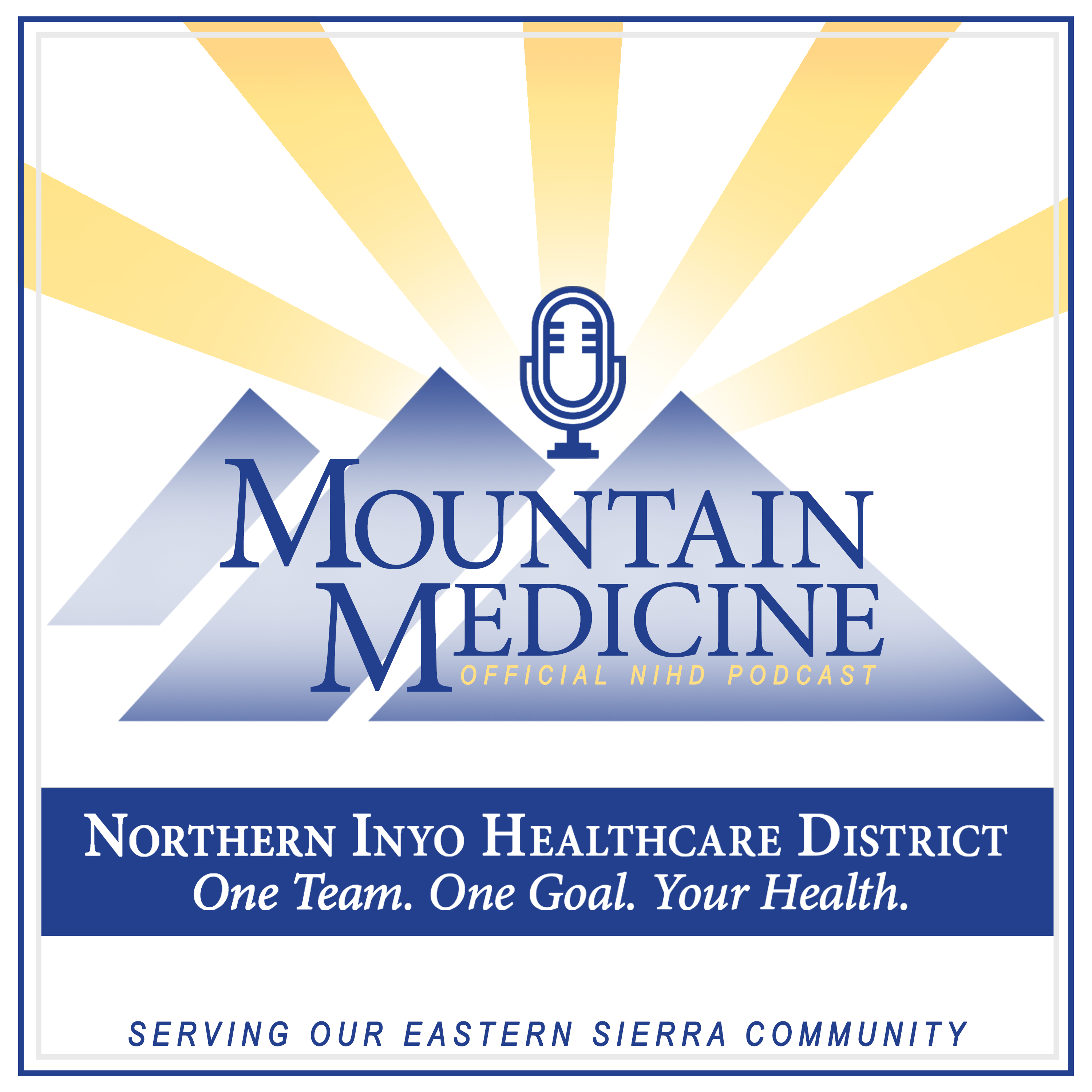 Welcome to Northern Inyo Healthcare District's podcast series, Mountain Medicine. Each short podcast features our doctors and staff discussing topics in wellness, prevention, and care for illness and injury for everyone who resides, works, or plays in the Eastern Sierra.
New episodes will be released each month. Never miss an episode -- subscribe to NIHD's Mountain Medicine wherever you listen to podcasts.