Mary Mae Kilpatrick to lead NIHD Board of Directors in 2019
The Northern Inyo Healthcare District Board of Directors named its 2019 slate of officers during its December board meeting. Long-time Bishop area educator and school administrator Mary Mae Kilpatrick was elected Board President with retired county Health and Human Services Director Jean Turner being named Vice President.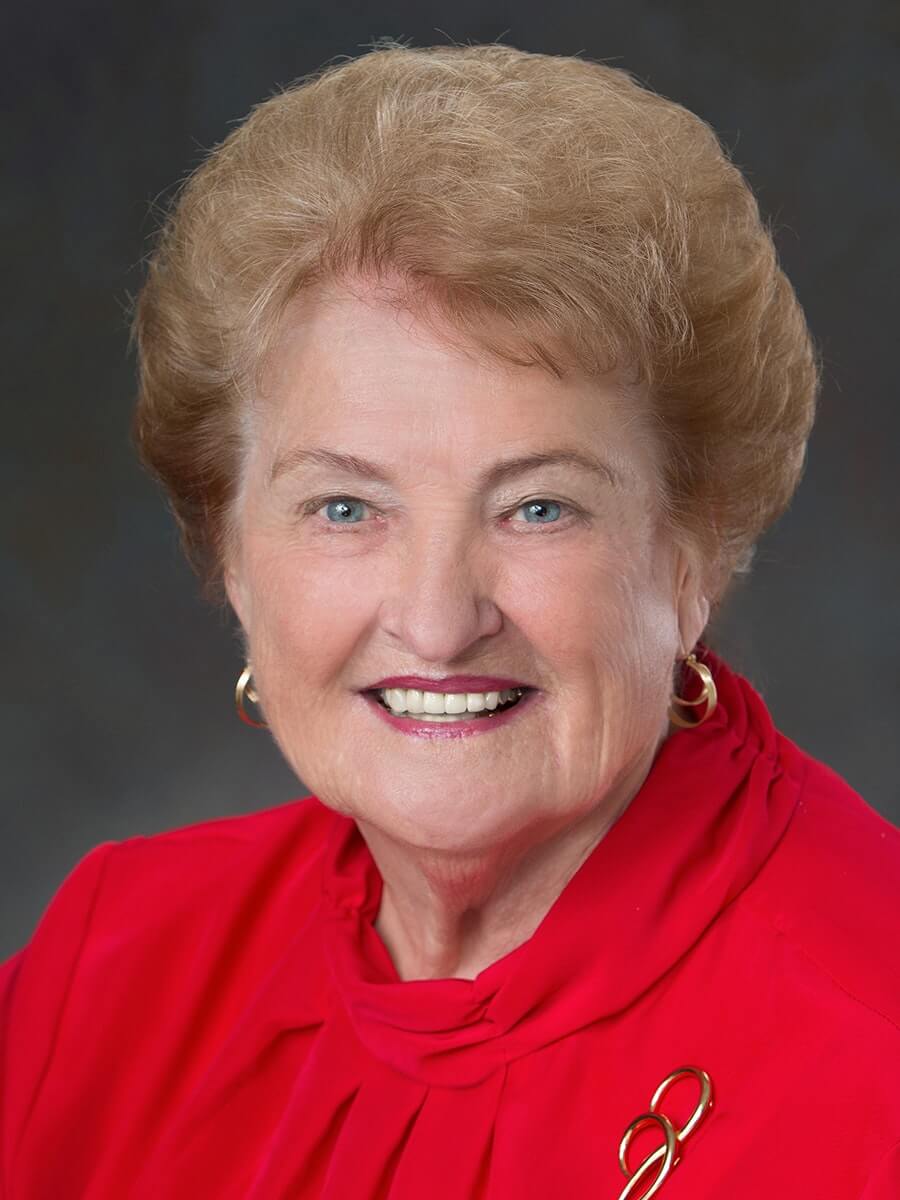 Kilpatrick represents Zone IV of the Healthcare District, covering the greater West Bishop area. A 61-year resident of Bishop, Kilpatrick also serves on the NIH Foundation Board of Directors.
"I am honored to work alongside everyone at NIHD," Kilpatrick said. "We have such an outstanding group of people at the District. Our staff's continuing priority is to always put our patient's care and safety first. On top of that, they are compassionate in the care they provide, and they are also a very giving team who do their best to live up to NIHD's mission of 'improving our communities, one life at a time.'"
Turner represents Zone II, which covers the Northern Bishop area. Her experience includes extensive administrative oversight of various health and human service programs providing care to children, adults, families and senior citizens.
Robert Sharp, who represents Zone III, which covers a large portion of the downtown Bishop area, will serve as Board Secretary. As Vice President of Eastern Sierra Community Bank, Sharp manages and develops the Bishop, Mammoth Lakes, and Bridgeport branches.
Local attorney Peter Tracy, Zone I representative, will serve as Board Treasurer. Tracy, perhaps best known for his 33-years of service as legal counsel to the City of Bishop, represents the West Bishop, McLaren Lane, Rocking K, Starlight, and Aspendell areas.
Outgoing Board President and Zone V Director MC Hubbard, who represents parts of southeastern Bishop, Wilkerson, Big Pine, and Aberdeen, will serve as the Member-At-Large. Hubbard is a retired banking executive.
At the board meeting Dr. Kevin S. Flanigan, MD MBA, the District's Chief Executive Officer, congratulated each of the new officers. Later, he described the role of the Board as one of governance, noting they are charged with setting the strategic goals; overseeing the progress toward those goals; and, ensuring the continued access to local healthcare services for their constituents.