Robert Sharp named to NIHD Board of Directors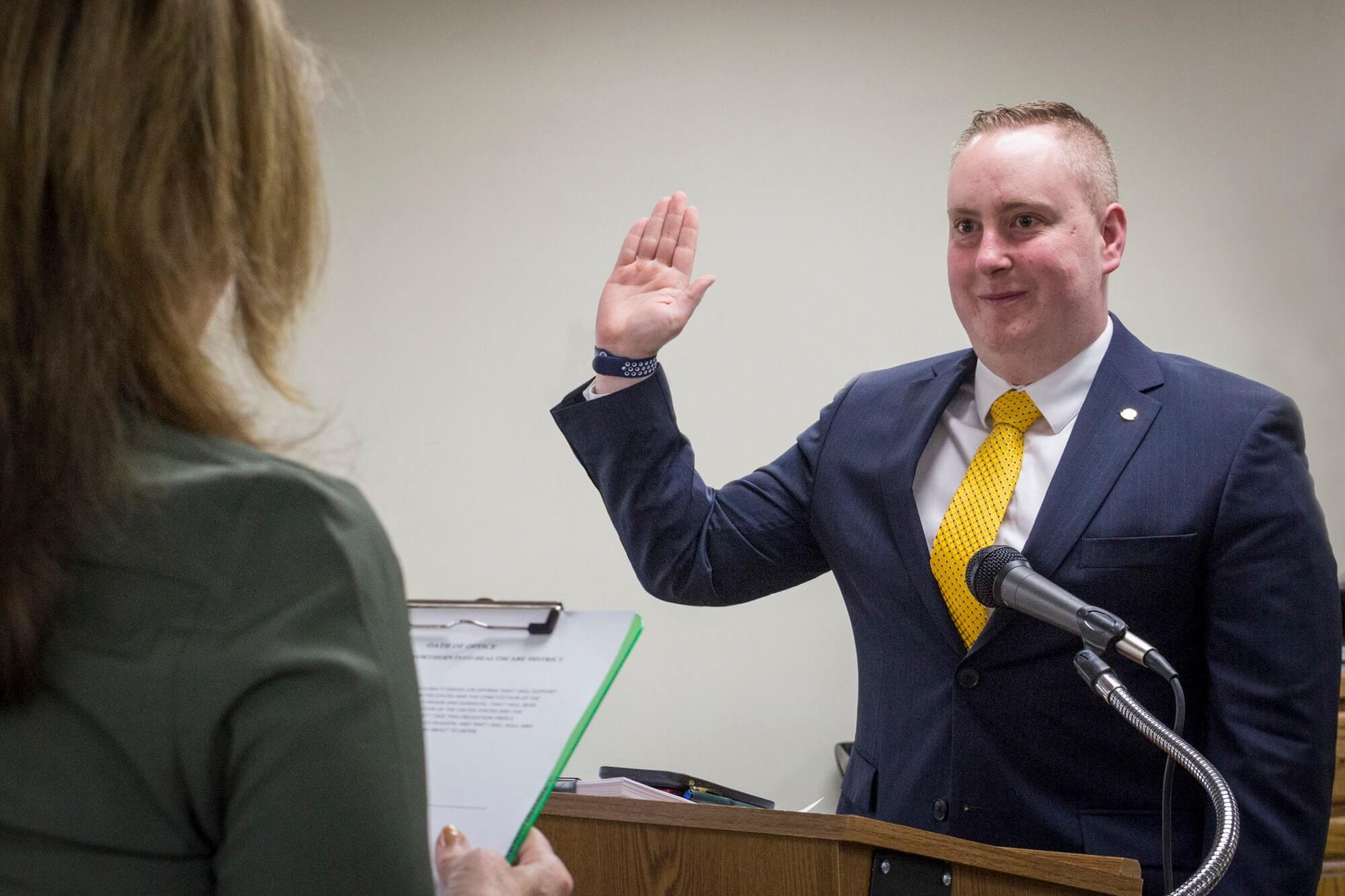 Local bank executive Robert Sharp was named to the Northern Inyo Healthcare District Board of Directors during the board's regular meeting Wednesday night.
Sharp, who is the Vice President of Eastern Sierra Community Bank, was one of two applicants to file for the recent Zone 3 vacancy. An Ad Hoc Committee of current board directors, MC Hubbard and Jean Turner, interviewed the applicants before recommending Sharp's appointment. The board unanimously approved the appointment.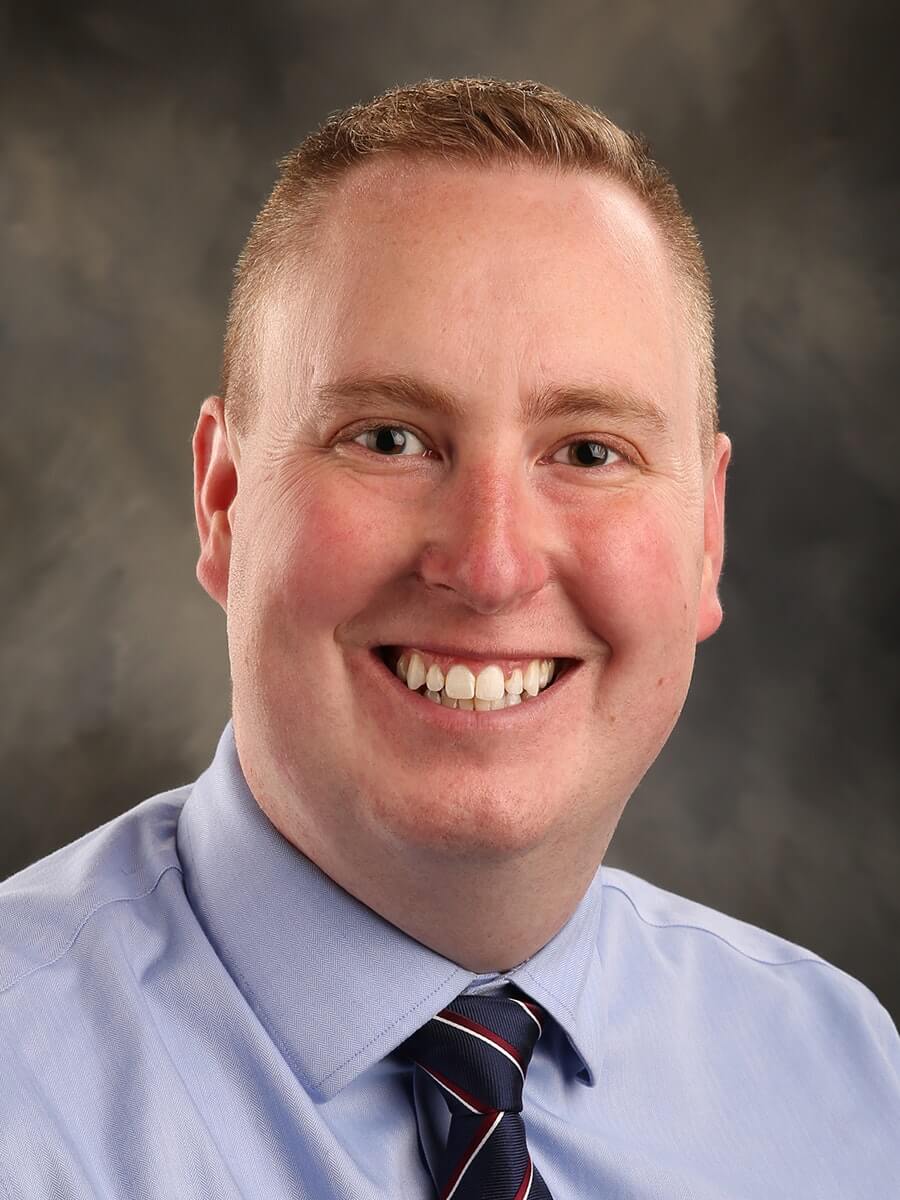 Sharp fills the board vacancy left by the March departure of Pete Watercott, who had served the constituents of Zone 3 for 20 years. Watercott was in the audience as Sharp was sworn in by District Secretary Sandy Blumberg. Watercott then rose and extended his congratulations to Sharp and wished him well in his service to the District.
Sharp said Thursday that he was grateful for Watercott's kind words of support. "I am honored and humbled to be appointed to Mr. Watercott's remaining term on the board," Sharp said. "He has been serving on the board for 20 years, and since I was a kid back when I used to help my Grandpa, Ken Lloyd, serve corndogs from the Lions trailer. Mr. Watercott did tremendous things for this community and the Health District. I hope that I can serve and help as well as Mr. Watercott did."
Under current election law, Sharp's appointment will last until the November 2018 election. At that time, there will be an election for the Zone 3 seat and the winner will serve a full four-year term.
Sharp was born in Bishop and raised in the Eastern Sierra. He moved and graduated from Carson High School his senior year. He performed two years of community service upon graduating high school before going to Brigham Young University, where he earned his Bachelor's degree in European Area Studies with an emphasis in business and economics. Sharp studied abroad for most of his university career in places like London, Paris, Rome, and Berlin.
After graduating college, Sharp moved to Lake Tahoe for five years before returning to Bishop to join Eastern Sierra Community Bank. As ESCB's Vice President, he manages and develops the Bishop, Mammoth Lakes, and Bridgeport branches.
Sharp is currently the Youth Service Director for Mammoth Lakes Rotary Club, an active member of both Bishop and Mammoth Lakes Chambers of Commerce, and serves on the finance committee of Eastern Sierra Land Trust. He is also enrolled in the Bishop Chamber's Leadership Eastern Sierra class of 2018.