Charlotte Helvie, MD, accepts NIHD's Chief of Staff role
Category: NIHD News
Posted On:
Written By:

Barbara Laughon
Veteran pediatrician and children's advocate Dr. Charlotte Helvie has stepped up to serve as Northern Inyo Healthcare District's Chief of Staff. Dr. Helvie assumes the post previously held by Dr. Stacey Brown. In recent weeks, Dr. Brown returned his focus to the Rural Health Clinic's long-term well-being and continues to help lead the District's response to the ongoing coronavirus pandemic.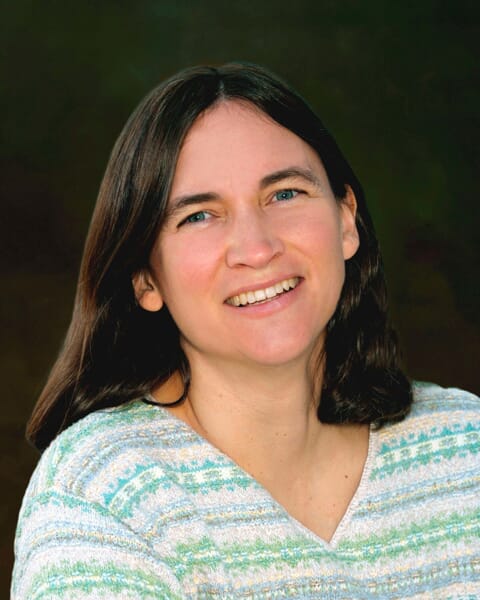 As Chief of Staff, Dr. Helvie serves as the chief officer of NIHD's medical staff. With the help of the Medical Executive Committee, it will be up to Dr. Helvie to enforce the medical staff bylaws and policies as well as promoting patient safety through procedural safeguards.
She will also work with external licensing and accreditation agencies, and the District's Board of Directors and Administrative Executive Team on matters of mutual concern. The Administrative Executive Team consists of Interim Chief Executive Officer Kelli Davis, Chief Nursing Officer Allison Partridge, and Interim Chief Medical Officer Dr. William Timbers. The Board of Directors consists of Chair Jean Turner, Vice-Chair Robert Sharp, Secretary Jody Veenker, Treasurer Mary Mae Kilpatrick, and Member-at-Large Topah Spoonhunter.
Dr. Brown will remain active on the Medical Executive Committee, will serve as a back-up for Dr. Helvie until the NIHD medical staff can select a full-time Vice Chief of Staff.
"On behalf of the entire Board of Directors, I wish to thank Dr. Brown for his exemplary service not only as one of our talented physicians but especially for his leadership during the past year of COVID and many other changes in our healthcare world," said Board Chair Jean Turner. "We are fortunate to have such medical and leadership talent in this Healthcare District. Likewise, we look forward to working with Dr. Helvie, another very talented physician leader, as she steps into those big shoes of Chief of Staff. Her thoroughness, diligence, and medical expertise will provide strength to our organization as we move forward together."
Interim CEO Davis echoed Chairman Turner's comments. "Dr. Helvie's commitment to the District as the Chief of Staff exemplifies her dedication to the mission and vision of NIHD," Davis said. "The efforts she continuously demonstrates in her many roles at NIHD are greatly appreciated."
Dr. Helvie is a Board Certified Pediatrician dedicated to ensuring children and their families have access to high-quality medical care in Bishop and the surrounding communities since 2004. In 2020, she received a Community Access to Child Health grant from the American Academy of Pediatrics to further her work with local organizations collaborating on family strengthening strategies.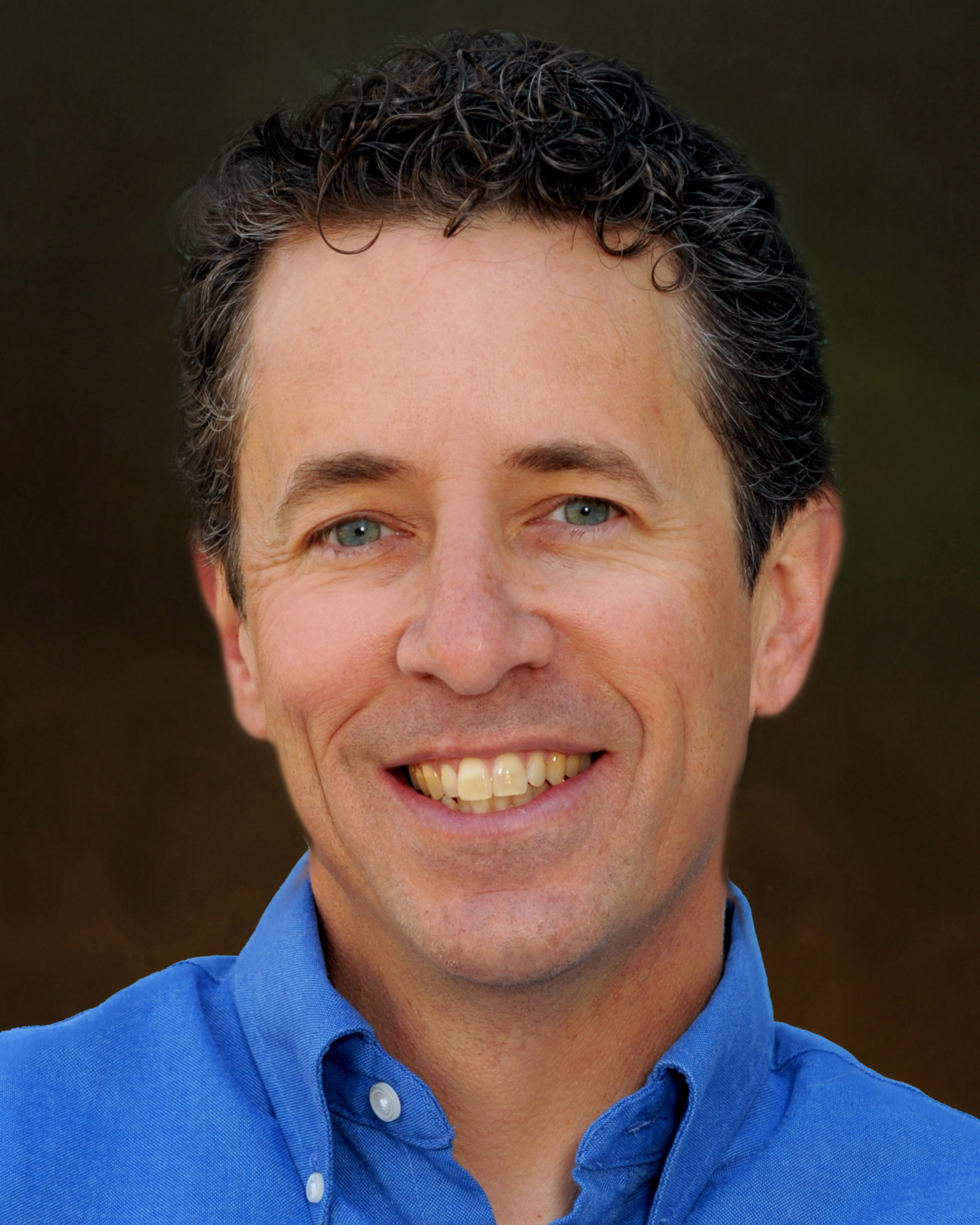 Dr. Brown, the founding and current director of NIHD's Rural Health Clinic, has served the District for 25 years as a Board Certified Family Medicine physician and a medical staff leader. He is a fellow of the American Academy of Family Medicine. He is also the inaugural recipient of the NIH Foundation's Physician of the Year Award in 2016.
A constant advocate of improved health in the Eastern Sierra, Dr. Brown often encourages the community to move the collective healthcare pendulum for the betterment of all.
"By moving from what may seem like the ridiculous now, to what may seem critical next year, just imagine what an amazing place this would be," Dr. Brown said of telehealth visits when accepting his Foundation award in 2016. During the early days of the 2020 pandemic, Dr. Brown and his team led the way to establish critical telehealth visits not only in the RHC but across all the Northern Inyo Associates clinics, restoring access to care for many area patients.