Patient Navigators Program
Whether you're dealing with cancer, a heart condition, chronic pain, our compassionate Patient Navigators are here to help guide you to resources to assist you in your treatment and recovery. The Patient Navigators at Northern Inyo Healthcare District are here to help coordinate appointments, provide education, assist with insurance and financial issues, as well as offer emotional support and much more.
---
Oncology Patient Navigator Program Services:
Arrange timely screening, diagnostic tests and referrals
Help alleviate barriers to care
Supportive Care – Emotional, Financial and Educational Resources
Support Groups
Mentor Programs
Local and National Cancer Specific Resources
Referrals for genetics counseling, dieticians or other community agencies
Advocate for you and serve as a supporter throughout your cancer journey
Recovery Support Navigator Program Services:
Access to Narcan Training/Opioid Overdose
Emergency Room support after Overdose or Withdrawals
Guidance while looking to stop with substance abuse
Support for Families and Caregivers
Not Knowing Where to Go
MAT Patient Coordination
Organize Appointments
Support Groups
Harm Reduction
---
Our Patient Navigators
Please reach out to our talented team of patient navigators below.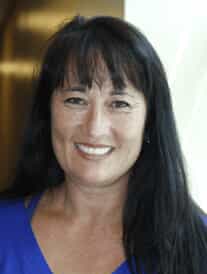 Rosie Graves
Oncology Patient Navigator
760-873-2023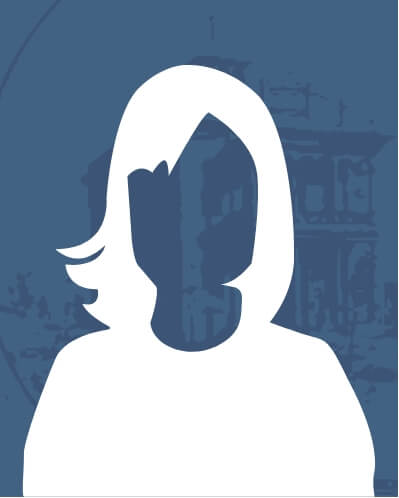 Care Coordination Team
Recovery Support
760-873-2031