Event Details
Labs for Less Tuesday
Categories:

Laboratory Services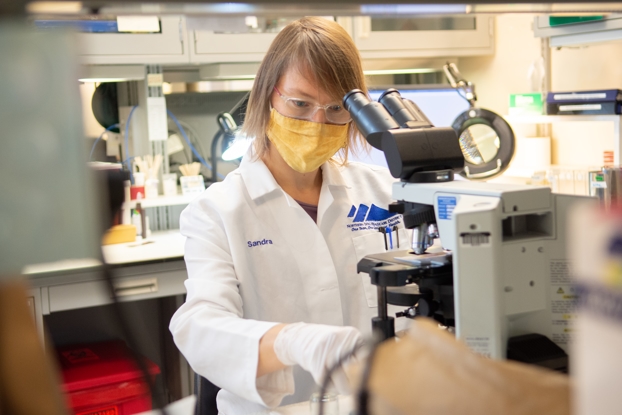 About This Event
Details:

Labs for Less Tuesday
Northern Inyo Hospital offers Labs for Less every Tuesday! Take advantage of great rates on selected lab procedures.
Appointments required. Please call 760.873.5811. Cash, Credit, or Debit Only. Payment required at time of service. Insurance will not be billed. Additional discounts do not apply. Prescriptions required for certain tests.
No Prescription Required
Glucose (Blood) $29
Price Lipid Profile $53
Urine Dipstick test (Includes 5 Tests) $25
HIV $37.00
Fecal Occult Blood $55
Prescription Required
Complete Metabolic Profile14 (C14) $72
Complete Metabolic and Lipid Profile $125
Basic Metabolic Profile 8 (C8) $65
Prothrombin Time (PT/INR) $46
Thyroid Stimulating Hormone (TSH) $51
Thyroid Panel (FT4 and TSH) $109
Free T3 (FT3) $60
Complete Blood Count (CBC or Hemogram) $40
Hepatic Function Panel $46
Iron (FE) $37
Ferritin $44
C-Reactive Protein (CRP) $72
Uric Acid $16
Prostate Specific Antigen (PSA) $80
Serum PregnancyTest $80
Glycohemoglobin (HBA1C) $66
Blood Type $65
Urine Drugs of Abuse Screen $230
Magnesium $72
Partial Thromboplastin Time (PTT) $73
CBC w/ Differential (CBCDIF) $36
B-Type Natriuretic Peptide (BNP) $106
Iron TIBC and Saturation (IBCFE) $60
Vitamin D 25 OH $15
Urine Culture $32
Contact Information:
Northern Inyo Hospital Lab
Registration
Price:
Registration Instructions: Please call 760.873.5811 to book your appointment.