What is a Concussion and Why Should I Wear a Helmet?
Category: Blog
Posted On:
Written By:

Jess Douglas, DPT
Brain Injury Awareness
What is a Concussion and Why Should I Wear a Helmet?
Author: Jess Douglas, DPT, Northern Inyo Healthcare District Rehabilitation Services
Concussion:
Concussions are commonly referred to as mild traumatic brain injuries. This type of brain injuries can result from a bump, blow, or jolt to the head. A concussion can cause a change in the chemical function of the blood vessels and nerves in the brain. This can cause symptoms including: headaches, light sensitivity, nausea, difficulty concentrating, fatigued, sleep interference, balance and coordination impairments. Most people do not have symptoms that last longer than 21 days and have a short and full recovery. Some people have prolonged symptoms that may take weeks to months to recover. In the event an individual experiences prolonged symptoms they should contact their primary care provider. Your primary care provider may refer you to an Occupational Therapist, Physical Therapist or a Speech Therapist who will help you address the persistent symptoms.
Concussions can affect older adults with a fall risk though are most commonly reported in high-school athletes. Recently, there has been an increased recognition of the short and long-term effects people experience from concussions. Many youth sports and professional sports organizations have enacted changes to decrease the number of blows to the head during contact and non-contact high-risk sports. Additionally, in an effort to decrease harm amongst youth athletes most states have enacted graduated return to play and return to learn protocols for high school and middle school athletes. These often recommend a return to full activity no sooner than 1 week after the concussive event. This precaution can decrease the risk for a second injury, which can often result in more severe symptoms and may even become life threatening. Bottom line; avoid resuming normal activities while you still have concussive symptoms. Stay active, but at a lower intensity than normal. Try to modify your work or school habits. Reach out for assistance if you have any questions about the best course of action.
Helmets and concussions: A study by Ganti et al found that individuals wearing helmets who suffered a brain injury while performing various high risk activities spent less time in the hospital, were less likely to be admitted to the intensive care unit, and overall had less severe of an injury compared with those that were not wearing a helmet. The activities in this study included horseback riding, cycling, motorcycle riding, scooter, ATV's, golf carts, and watercraft. This makes a lot of sense considering a helmet design allows it to absorb mechanical force from an impact, which decreases the impact to the brain. It is important that the helmet you are using fits correctly, is approved for the appropriate activity and has not been damaged from storage or a previous crash for it to be the most effective. Bottom line; use a helmet with high-risk activities to decrease the severity of a brain injury in the event of an accident.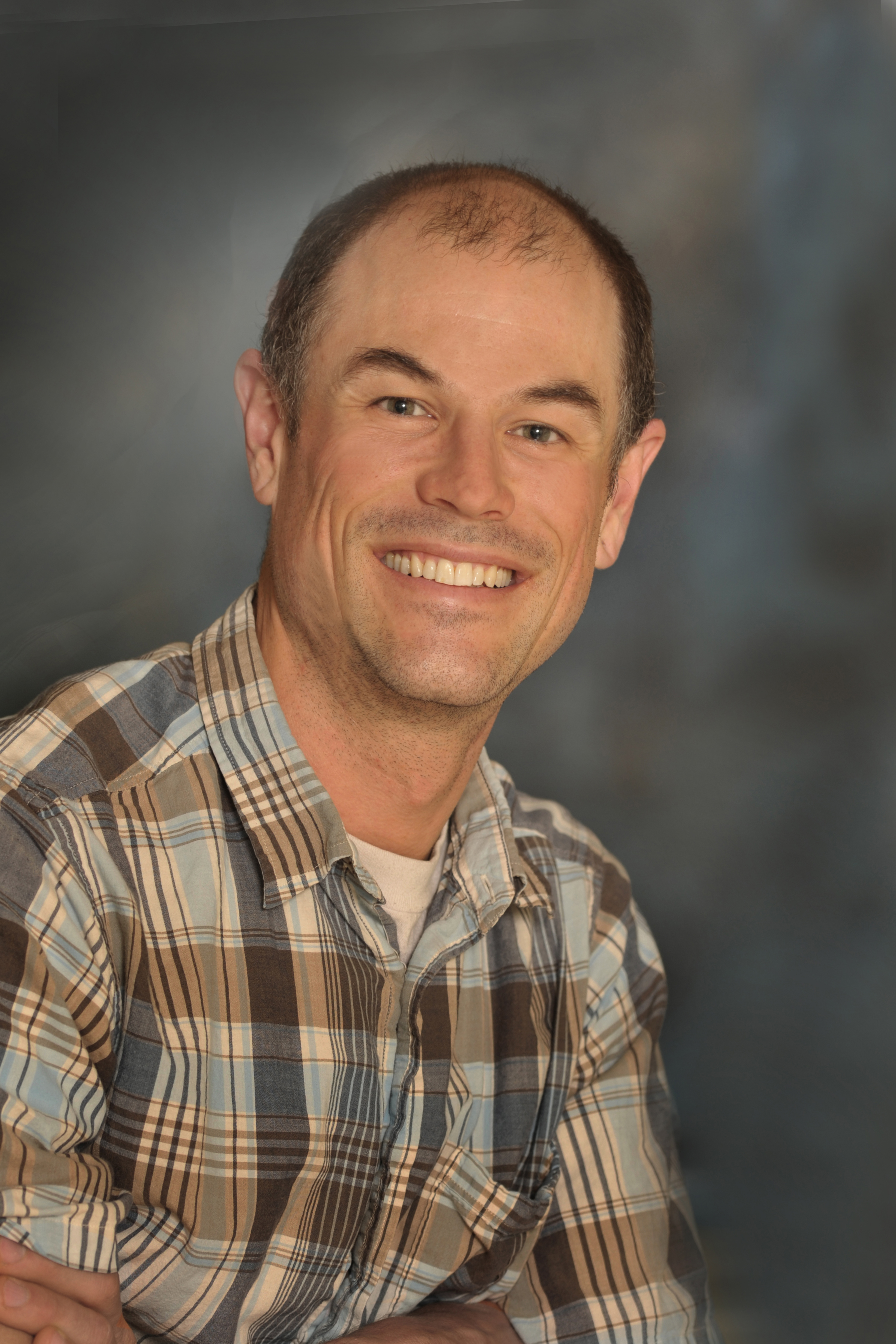 About Jess:
Jess Douglas graduated from the University of Montana with a Doctorate of Physical Therapy and a Bachelor of Exercise Science where he earned the Mark J. Refsell Award for outstanding performance in the field. When he is not working at his amazing job with excellent colleagues he can be found cooking a delicious meal, playing in the mountains on skis, mountain biking, jogging, or rock climbing.
Medical Areas of Interest:
Health and human performance including injury prevention and orthopedics across the lifespan. I have additional training for work-related injury and functional assessment and training for occupational health. Pain science and chronic pain have evolved significantly over the past several years, and I have taken the initiative to increase my knowledge in this field. Also, I have an interest in public health related to the reduction of lifestyle diseases and mild traumatic brain injury (Concussion) utilizing an interdisciplinary and current approach to care.
To Make An Appointment With Jess Douglas, DPT Call 760-873-2122 or Learn More @ Rehabilitation Services.
Ganti L, Bodhit AN, Daneshvar Y, et al. Impact of helmet use in traumatic brain injuries associated with recreational vehicles. Adv Prev Med. 2013;2013:450195. doi:10.1155/2013/450195
Center for Disease Control, Physicians toolkit; Collins, Gioia et al 2007
Centers for Disease Control and Prevention. 2021. Helmet Safety. [online] Available at: <https://www.cdc.gov/headsup/helmets/index.html> [Accessed 10 March 2020].