Davis enters talks with NIHD as permanent CEO
Category: NIHD News
Posted On:
Written By:

Barbara Laughon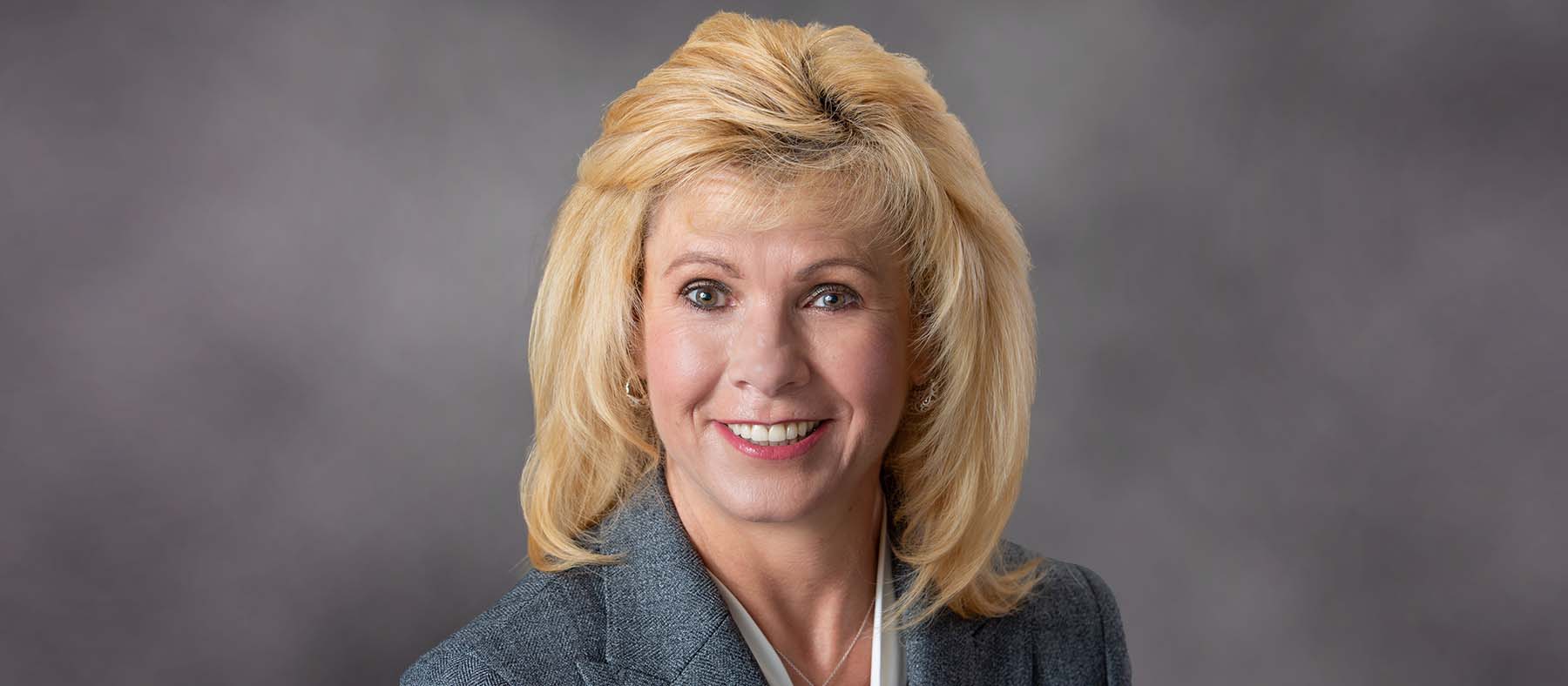 After a competitive search process and acting on its search committee's final recommendation, Northern Inyo Healthcare District's Board of Directors will offer Kelli Davis the permanent position of District Chief Executive Officer.
During a special meeting Thursday, the Board gave staff direction to proceed with negotiations for final terms of Davis' contract.
A longtime Bishop resident, Davis has been with NIHD for more than 10 years. She most recently served as NIHD's Chief Operations Officer from 2016 to the present and as NIHD's Interim CEO since February 2020.
In giving this direction, the board recognizes that Davis has successfully led the NIHD team through difficult waters in the past year and a half. Davis implemented timely internal budgeting procedures, created a Return on Investment committee, and navigated a worldwide pandemic with numerous impacts on the healthcare district's patients and staff.
Davis has garnered praise from the board and District employees for her consistency, fairness, and team approach to leading.
"Kelli has proven herself time and time again in her role as Interim CEO," says board Chair Robert Sharp. "One might say she has been interviewing for this position for 18 months as she has led our teams to success. Repeatedly she has showcased the ability to create procedures to streamline workflows, and created infrastructure, and to serve as guideposts for quality and equity, amid novel circumstances."
Board Vice-Chair Jody Veenker agrees. "In a time when rural critical access hospitals across the nation are straining to keep the doors open, Kelli's fiscal knowledge, dedication to customer service, and respect for her fellow employees are a great foundation for sustaining quality health care in our community," says Veenker. "We respect the search committee's hard work and due diligence in recommending her as our top choice."
Davis said she believes the success of the District rests with both its patients and the people who serve them. "From its inception in 1946, the District's mission has been to provide quality healthcare to the people of Northern Inyo County," Davis explains. "As NIHD marks its 75th anniversary, we need to recognize the District's success is a unified effort between three key groups. Those who choose NIHD for care, those who choose to work at NIHD, and our trusted regional partners who support shared initiatives that benefit the entire community. Together, these three forces can build a strong healthcare future for the Eastern Sierra region.
"I look forward to our team being a part of that effort," she says.
Davis says she understands the NIHD Strategic Plan plays a vital role in meeting any challenges that lay before the District. Davis  ̶  along with fellow NIHD Executive Team members, including Chief Nursing Officer Allison Partridge, Chief Medical Officer Dr. Joy Engblade, and Chief Financial Officer Vinay Behl  ̶  intend to lead District staff through plan initiatives designed to enhance and grow District services, further employee engagement, and focus on the patient experience.
Davis represents the fourth-generation of her family to call the Owens Valley home. She holds a Master's degree in Business Administration with an emphasis on Healthcare Management. She also has a Bachelor's degree in Business Administration with a Healthcare Management and Human Resources focus and certifications in Healthcare Compliance, Privacy and Security Compliance, and Healthcare Ethics.
She currently serves on the boards of Eastern Sierra Area Agency on Aging and Pioneer Home Health Care.