Labor & Delivery
Having a baby should be the happiest experience of your life. Our unit is the most specialized in the hospital because healthy babies and happy moms are our sole focus.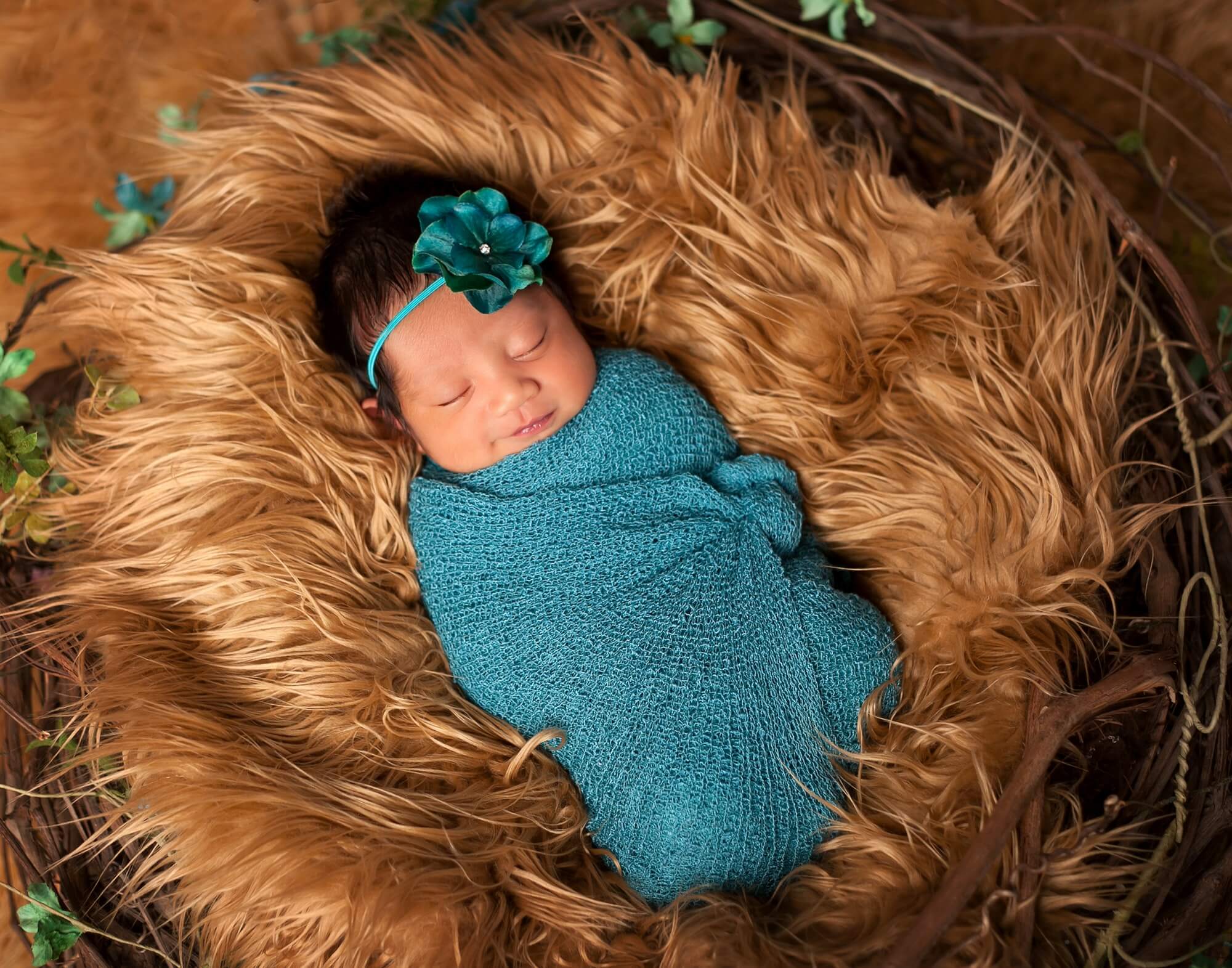 When it's time, our unit is ready to help you and your doctor achieve the best possible labor and delivery outcome. But more than that, our perinatal unit is designed to provide total care for the wellbeing of you and your baby – before, during and after birth.
We're a cohesive team of professionals with extensive training and knowledge of current best practices to help you prepare for childbirth and care for your newborn. We provide a continuum of care for you and your family as a complete family unit.
Preparation is Key
Through our NEST (Newborn Evaluation, Support and Teaching) program we can help you set and realize your birthing goals, learn about breastfeeding, and support you through the entire course of breastfeeding your baby.
Preparation is key to a safe and fulfilling experience for you, and the best possible start at a healthy and happy life for your child. When you begin your care with us we will introduce you to our team and show you around the facility. We offer childbirth classes, in English and Spanish, and provide educational materials to help you get ready for the big day. We will work with you to be confident and ready to hold your precious newborn against your skin and begin the bonding and feeding process.
Your baby begins its life with you as close to you as possible. Your baby stays in your room and we are always nearby to help you care for and feed your baby at any time. Many of our nurses are lactation specialists and there's always one on duty to help you through the tricky times. They are also trained in neonatal resuscitation with extensive hands-on experience. If any additional special care is needed, we work closely with all units of the hospital to get immediate attention and coordinate emergency services fast and efficiently.
Support Throughout Your Journey
Giving birth is only the beginning. Once you take your baby home, we are still here to help. Our NEST follow-up visits ensure that your baby is thriving, and you are content and happy. This is a safe, comfortable space for you to discuss your concerns or tell about your achievements. In addition to scheduled visits for our NEST moms and babies, we also offer 'walk-in' support for all new moms every Tuesday. Our team collaborates with all local community organizations to give moms and babies every advantage at a happy, healthy life.
We are a motivated and engaged team of highly trained and skilled nurses whose only goal is to help families grow and thrive.
We are always here for you.